Have you ever tried having it all?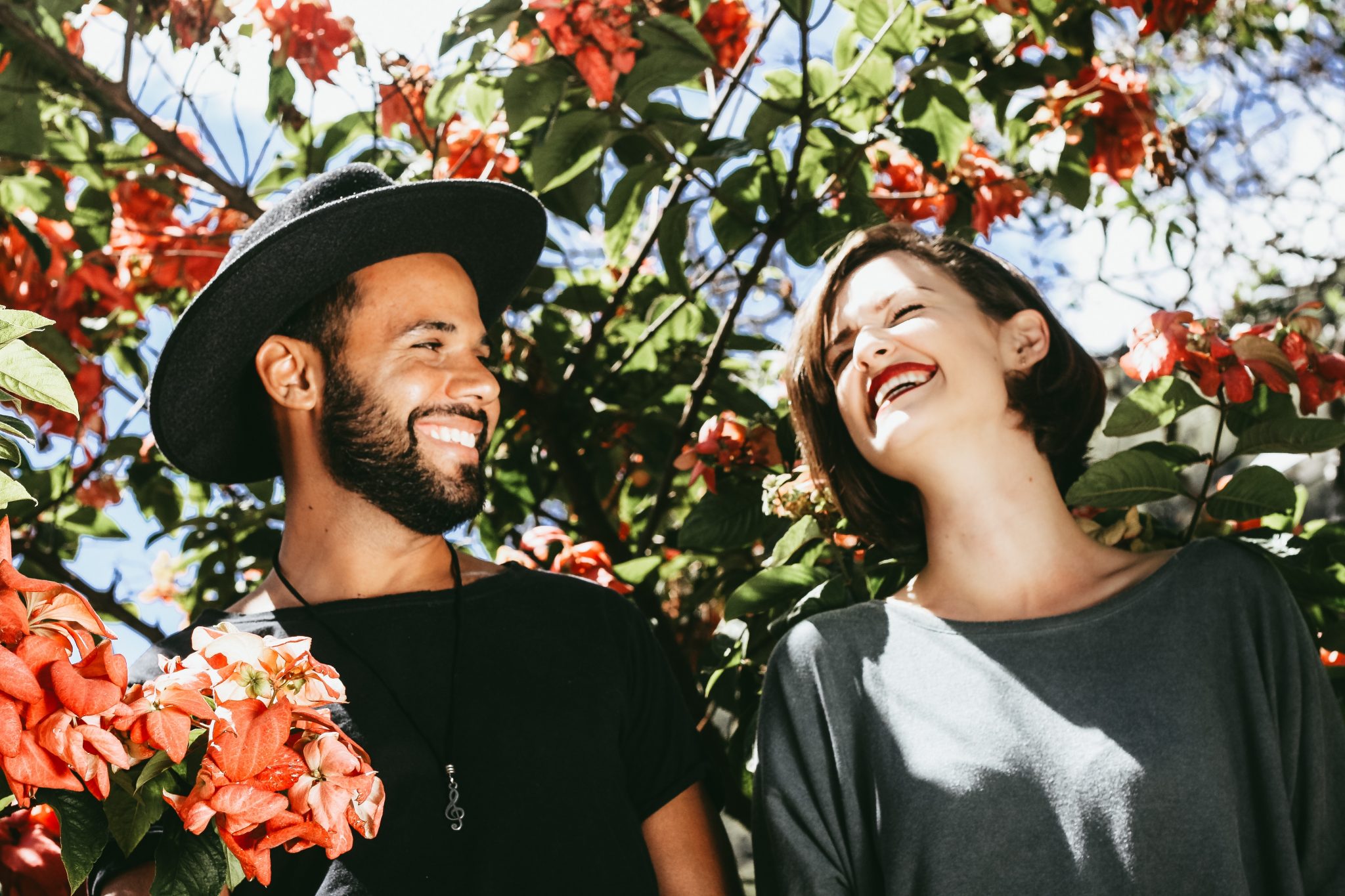 a happy family and a sizzling love life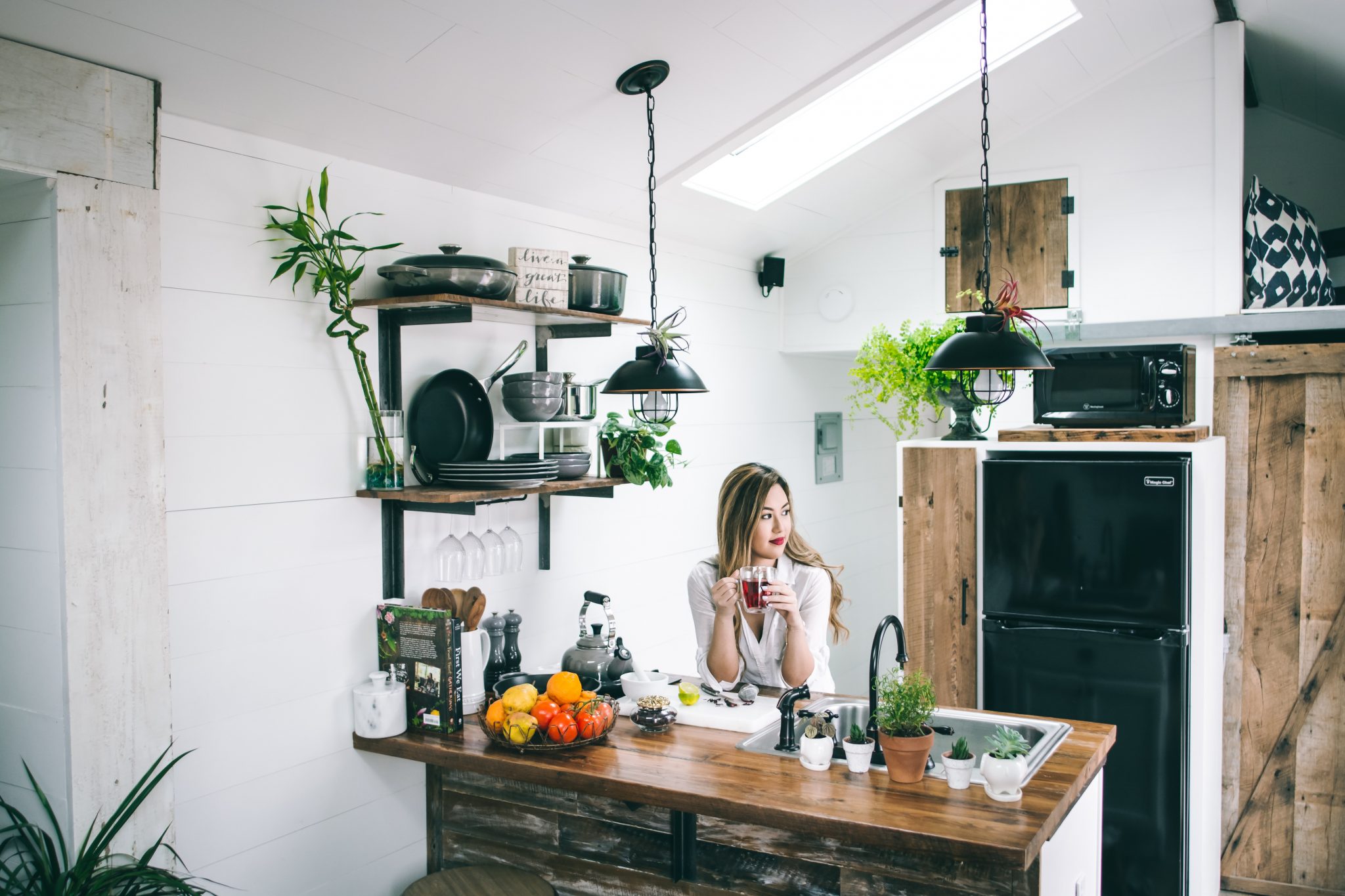 If instead of living your dream life, you ended up with debilitating exhaustion and stress-induced illness, you've come to the right place! I've been there myself.
Hi, I'm Alex (some also know me as Sarah or [zaːʁa])! I'm a sociologist, artist, and organizational specialist. And it's my mission to help you break free from physical and mental clutter so you have time and energy for the things that matter most to you.
Trying to have it all (at once), waiting until you get everything exactly right, and comparing yourself to others is a surefire way to zap all the fun out of life.
The Bold+Balanced Life is a journey with ups and downs. It's small steps you can take each day that makes your life more enjoyable and adventurous, not perfect.
After a particularly difficult year (2018), I searched for a smarter and gentler way to manage my life, and that's when I started my Creative Work+Life Balance Experiment. The Bold+Balanced Life is the public version of that experiment. I'm hoping it'll help you let go of excessive clutter, unhealthy habits, and unrealistic expectations so you can find more balance—and adventure—in your own life.
Who is The Bold+Balanced Life for?
It's for everyone who is willing to change their life one day at a time. But I think you'll enjoy this site and my content the most if you're a bit of a free spirit, someone who tends to question the status quo and who loves to learn and experience new things.
You need to know why you're doing this! And you need to remind yourself of it constantly, because there will be roadblocks, and you need to keep going anyway. The Finns call this quality sisu. You don't have to swim in icy water as they do, but you'll definitely need to push past your comfort zone. Challenge accepted? Let's do this!