Write the Book
You've Always Wanted to Write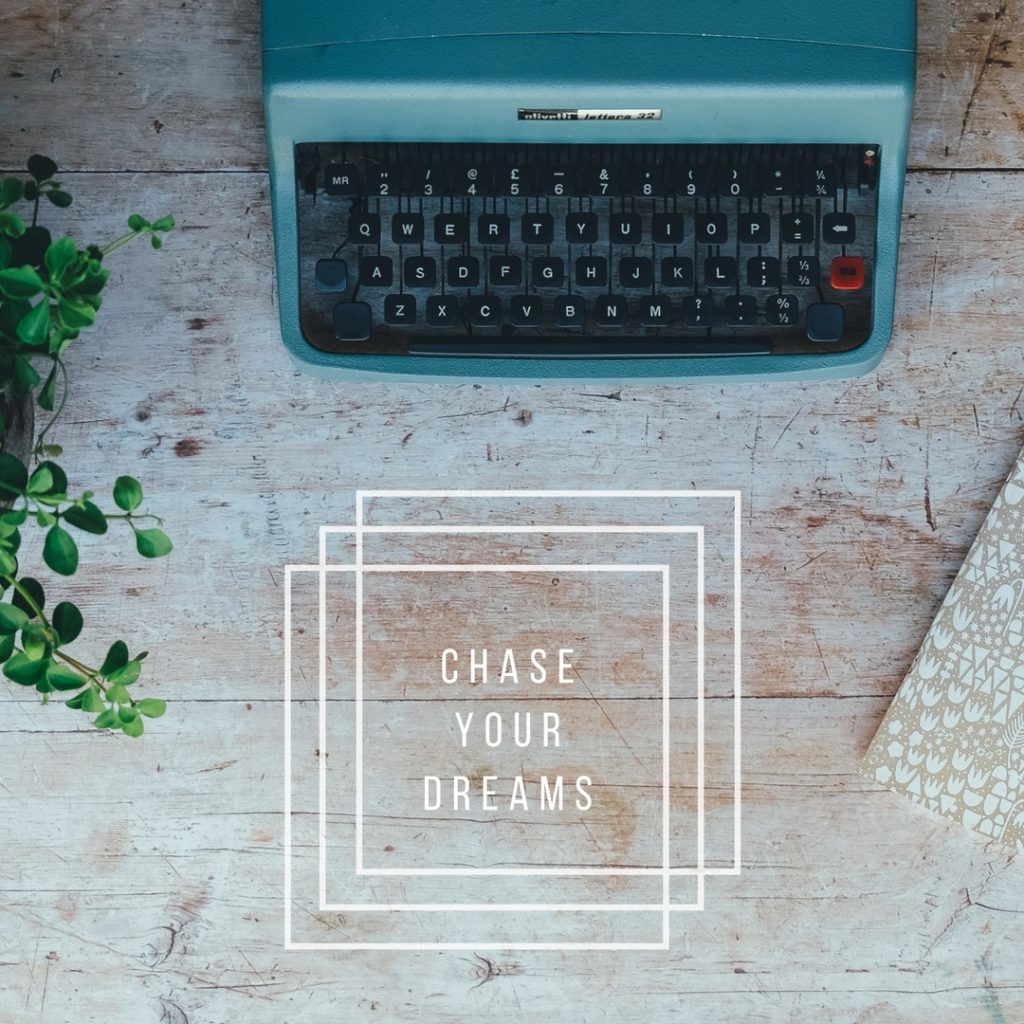 Get clear about your goal and set your intentions
We examine where you are in your project and get clear about what you want to accomplish and by when. This includes getting clarity on why you want to write that particular book, who you want to reach, and what effect you want to have on people. 
Develop a plan on how exactly you're going to write and complete your manuscript
This includes the actions you will take each week, continuous check-ins to hold you accountable, and addressing any challenges you need to overcome to reach your goal. Every week we'll assess your progress and make adjustments to your plan if necessary.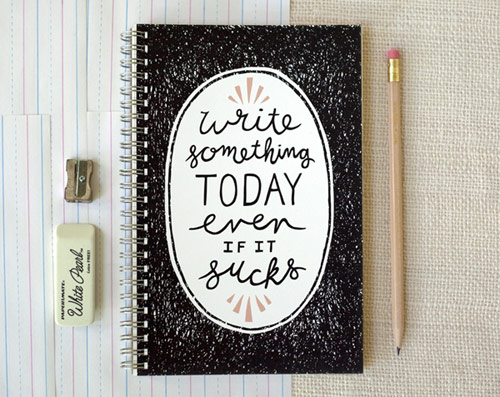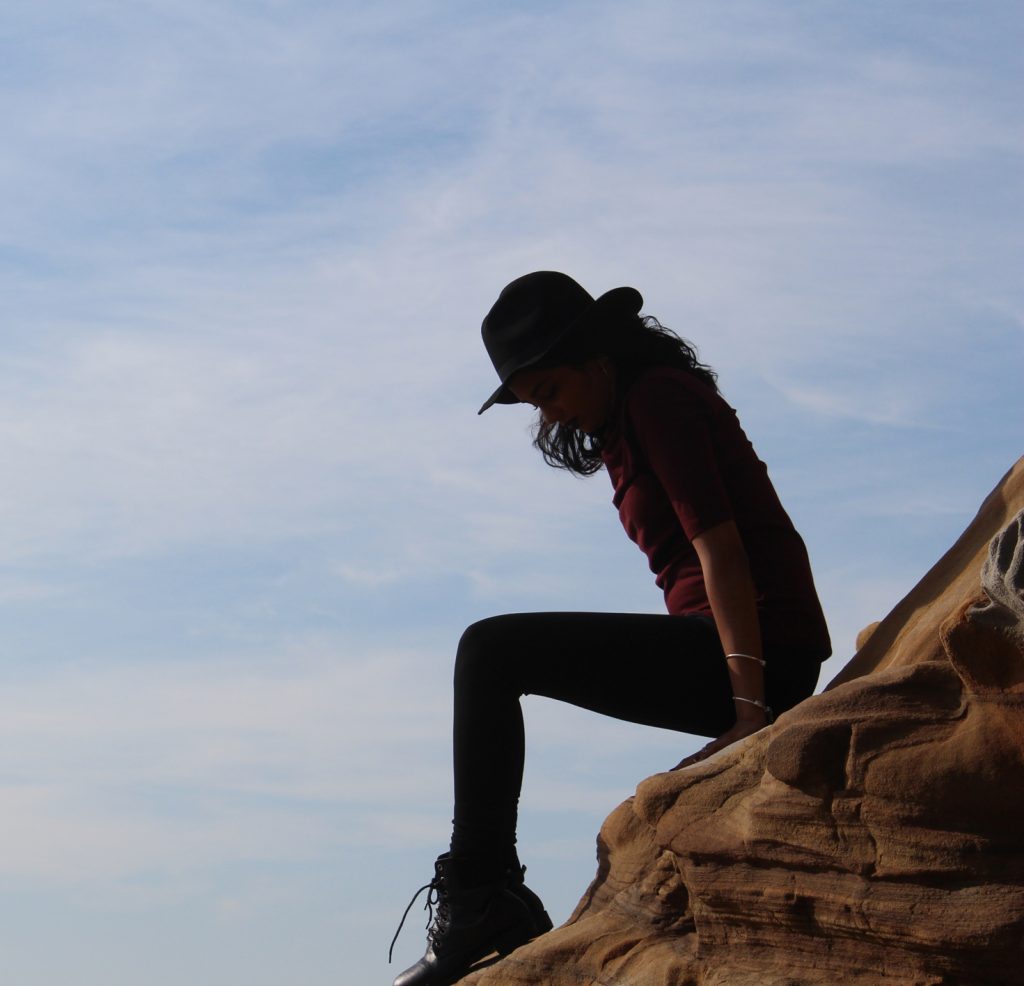 Release your inner resistance and self-sabotaging tendencies
You might already know what you need to be doing, yet you're struggling with procrastination, feeling stuck or blocked. I will teach you proven techniques for breaking through the inner resistance, self-doubt and fear that keeps you from writing and finishing your book.
Organize and develop your book
We'll uncover your unique voice, story and message, and structure your book so you're off to a strong start. We'll also get you early feedback to ensure your book resonates with your target audience.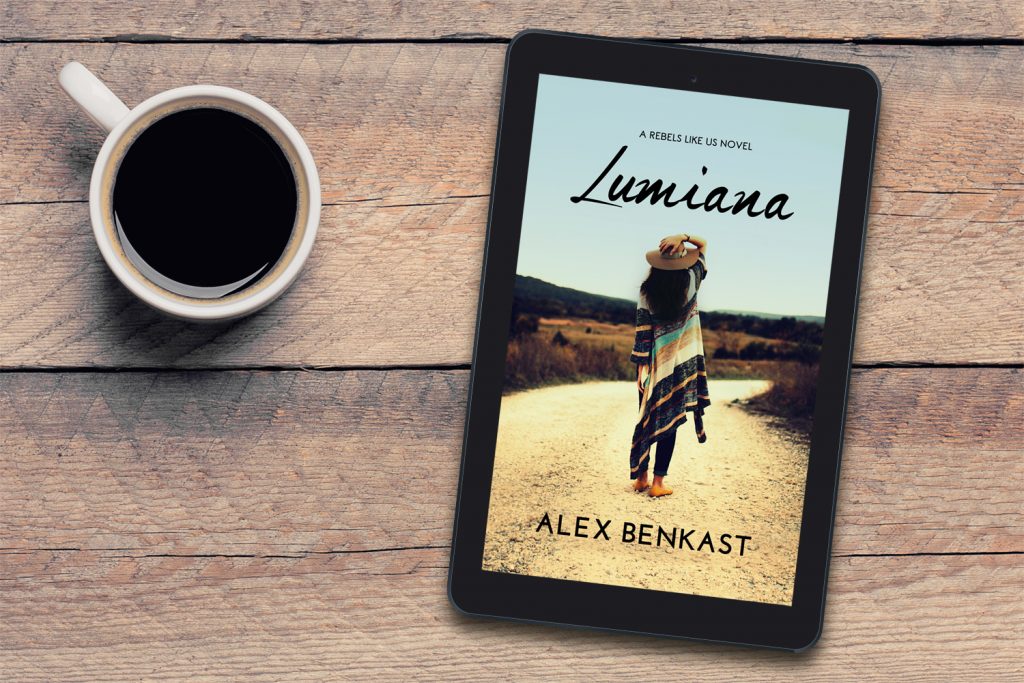 Twelve weeks of one-on-one coaching, accountability, and support.
Transferable skills and mindset shifts that will help you achieve any life goal.
9 x 90-minute coaching sessions (we'll have a call every 10 days).
Additional support via message (text or email).
Detailed notes from our coaching sessions.
Worksheets and resource recommendations.
My goal is to get you to finish your first draft within 3 months. However, some of you will finish sooner, some a little later, depending on the intended length of your book, how much research is involved (which in turn depends on whether you write fiction or nonfiction and how familiar you are with your subject), and what your personal circumstances are.
I'm here to support you every step of the way.
Most frequent questions and answers
Although I will give you the steps and practices that helped me write 3 full-length novels in 6 months (you can check them out here), as a trained productivity and life coach, I take a holistic approach to helping you write the book you've always wanted to write. I work on your mindset, help you identify and plug your energy leaks, and create a sustainable routine so your words flow easily and quickly. The best part is the system you will learn is repeatable and transferable and will help you reach any goal in life. 

What that means to you is that you get a knowledgeable kick-butt book coach who will always give you a straight-to-the point response. You may not always like what I have to tell you but you can be sure I will always tell you the truth—the truth about what's standing in the way of your finished book and how to get rid of it FAST so you can write freely. And I throw in a healthy dose of humor and inspiration, which always helps!
I created my Write the Book You've Always Wanted to Write program for people who are absolutely serious about writing and completing the first draft of their manuscript within as little as 3 months. This means not running around all day long, beating yourself up saying: "I don't know where to start. What if I'm not good enough? I never have enough time!" I created this program for you to put systems in place that lead you to a finished book.
Working with me means you will be expected to take serious and consistent action. No excuses anymore, just a different way of thinking and full support while you achieve this incredibly exciting goal.
Please know I'm very selective in who I work with and I prescreen potential clients to make sure we're a great match. Here's what I expect from everyone I work with:
You understand and see the value in the work I do.

You are honest, open-minded, and respectful.

You complete your assignments in a timely manner.

You have reasonable expectations. I won't write the book for you or guarantee that it'll be a bestseller. That's not my job. My job is to help you get out of your own way so you can get the words onto the page and finish the book you've always wanted to write. 

You can afford my coaching. You're paying for a high level of expertise and skill that is saving you months (if not years) with your project and you'll be learning transferable skills that will help you achieve

any

goal, not just your writing goals.
If you aren't ready to work with me yet, that's ok, I also offer a lot of free content and advice in my newsletter, my Facebook group and over on my blog. The free information will give you a lot to think about and get you started towards your goal. I'm in no rush and will be here if you need me.
People I won't work with (without exception!) are the whiner or the chronic skeptic, as well as individuals who constantly make excuses for not getting their assignments done or challenge every aspect of the program. If you are one of these people, I gently and respectfully ask that you not call and I hope you understand why. We'll probably just not work well together and I wouldn't want you to waste your time or money.
Do all of your homework. Be totally committed to your success. Understand that this is a process, a proven one, that works if you take consistent action. Everyone I've worked with who has diligently applied every step has made a lot of progress in much less time than they would have on their own.
Yes, I encourage you to! Please go to the Testimonials page and read all of them. See which ones you feel drawn to, either because the person has gotten the results you want to get too, or perhaps because that person is in a similar situation. Then feel free to contact them and ask what they got from working with me.
Schedule a free consultation