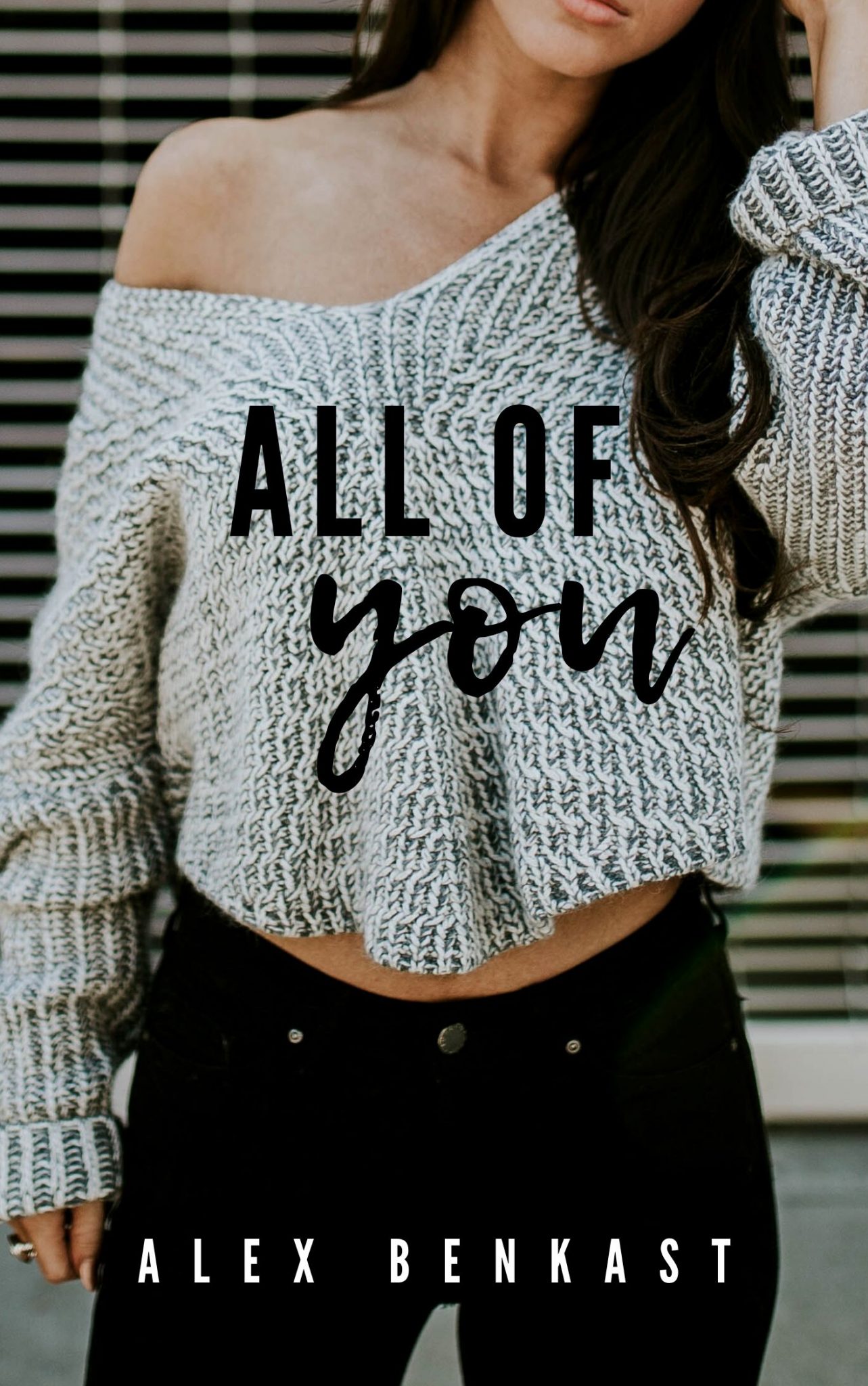 When Latin singer Juan Peláez hires hyperrealism artist Lin Solavida to paint a mural in his home, he doesn't know what he's in for.
Word around town is that Lin is a forty-something guy with a Quasimodo-like hunchback. But no one has ever actually seen the man.
Their contract comes with specific instructions: Juan isn't allowed to enter the room while the artist is working in his house for the next two months.
Straightforward. Doable.
Until his accidental run-in with the mysterious artist.
Here's the problem. 
A: She is gorgeous, witty, and crazy talented.
And B: She has walls so high no one can climb them.
Finding ways to entice Lina into wanting to spend time with him shouldn't be too hard for a charming, creative guy like him, right?
Wrong.
Every attempt backfires. He either upsets her, runs her over, or, you know, epically embarrasses himself in front of her.
But every miserable failure also makes her laugh and teaches him something new about Lina.
…
feel-good rom-com, fast read (2.5 hours), meet cute, lone (she-)wolf, charming rockstar, forced proximity, on the steamier side