The Rebels Like Us Series
Coming March 2020: A Rebels Like Us Miniseries
"Unlike anything I've read before."
"Unlike anything I've read before." It's quite funny in retrospect. Whether the reviews of my work are positive or unfavorable, this is what people seem to agree on. For the longest time I've tried fitting in, yet I keep sticking out.
So I've decided to embark on a journey where I embrace my differences, rather than fight them. We need more diversity in literature, just like we need diversity in life, to feel alive and in love.
My life story is unusual. The people I meet are unusual. Why wouldn't I write books that reflect my unique experience?
I love romance novels as much as I love self-development books. I need to feel like I'm learning and growing, and that I have the power to change and reinvent my life. That's what I hope you'll feel as you read my books.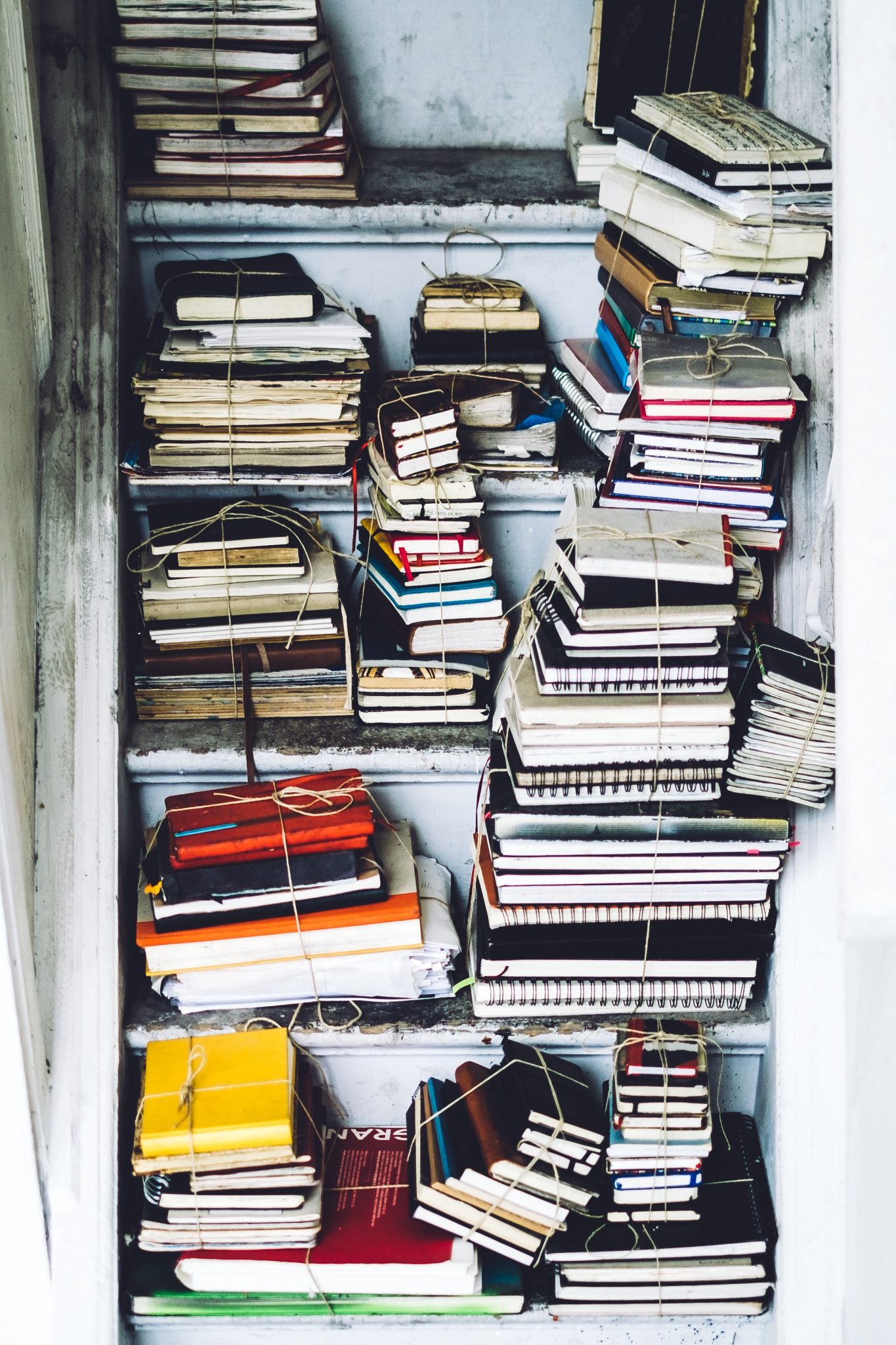 Get your free advance copy of my upcoming novel Jaya
Lumiana Harding was a six-year-old prodigy all set to enchant the music world, when her parents' death turned hers upside down. At twenty-seven, recovering from an unusual childhood and the loss of her first love, Lumiana is a reclusive anthropology professor, singing only for herself and her family.
Johnny Graham needs to produce another hit album. By chance, he hears Lumiana's powerful voice, and is convinced that she will help make his new album a success, but persuading her proves more difficult—and adventurous—than he'd imagined.
A nasty thunderstorm forces Lumiana to shelter Johnny in her secluded home, and the two discover an unlikely bond. But just when they believe they might be able to overcome their different lifestyles and painful pasts, a sinister plot threatens to pull them apart.
Available on Amazon (ebook & paperback); other formats available upon request.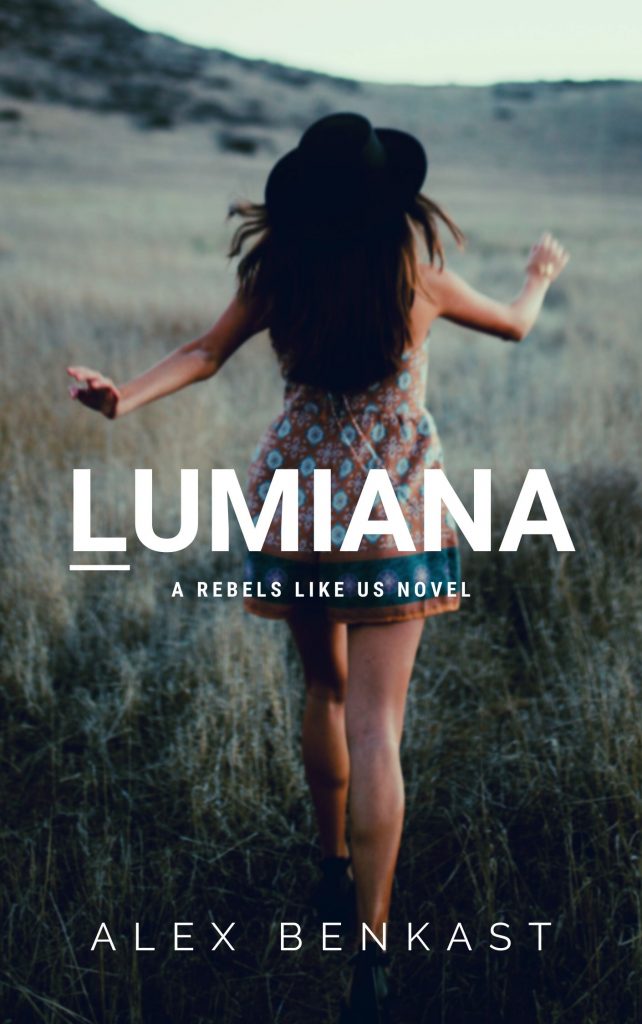 The first thing Jaya ever learned from life: work hard and never get attached to someone else. So what's a woman to do when she ends up living next to a male supermodel who's looking for a connection that goes beyond skin-deep?
At twenty-five, whip-smart novelist Jaya Lahiri is close to realizing her dream of becoming a respected sociologist. When her longtime friend, TV host Trevor Williams, invites her to appear on his show, Jaya jumps at the chance to promote her latest book #PicturePerfect, a critique of the fashion industry.
But things don't go exactly as planned: fear of flying is a bitch and Jaya's had one too many Xanax. And why hadn't Trevor warned her that those sneaky producers invited supermodel Noah Santino on the show to spur a heated debate? When Jaya trips on stage and lands face first in Noah's lap, her life takes an unexpected turn.
Status: Reviewed by editor, awaiting final draft. Download ARC.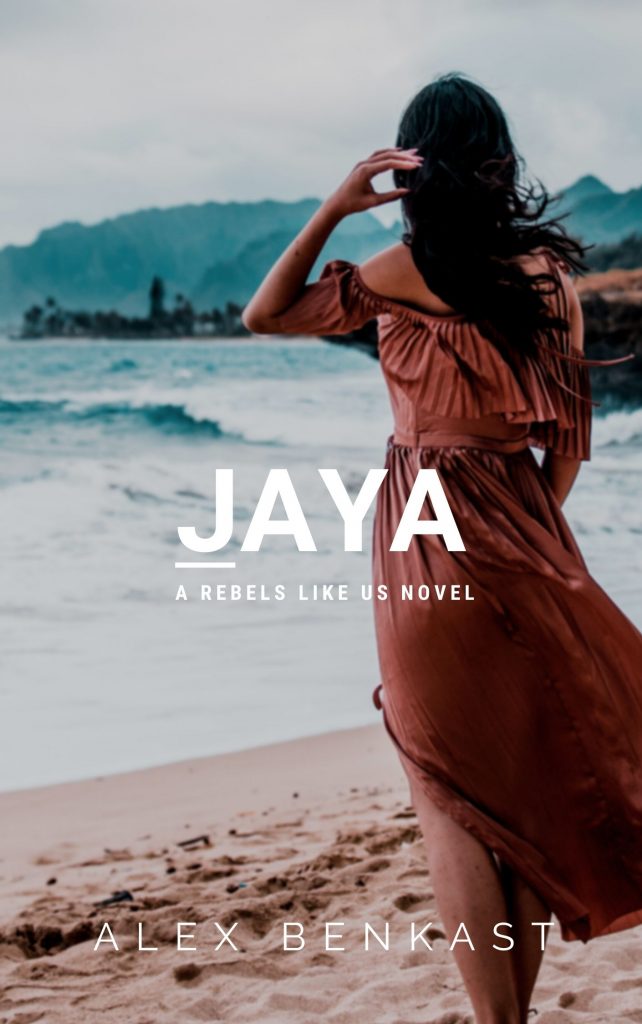 Read Rebels Like Us Miniseries Vol.1 for free
Upcoming Books in the RLU Series
Ones And Zeros (Working Title)
Milo's story; continues Johnny and Lumiana's story
Status: 2nd draft completed
Through Distance And Time (Working Title)
Anna's story
Status: 1st draft completed
Beneath Your Beautiful (Working Title)
Jaya's story
Status: Being professionally edited
All About The Benjamins (Working Title)
Candela's story
Status: Outline and 1st draft in progress
Alexis's story
Status: Outline and 1st draft in progress
Tegan's story
Status: Outline
"I've always been a rebel. I never do things the way they're supposed to be done. Either I go in the opposite direction or I create a new direction for myself, regardless of what the rules are or what society says."