Take a behind-the-scenes look at my multicultural romance novel Beneath Your Beautiful. Here you'll find the story inspiration, the full playlist so you can listen while you read, and my dream cast.
"We are all wonderful, beautiful wrecks. That's what connects us— that we're all broken, all beautifully imperfect."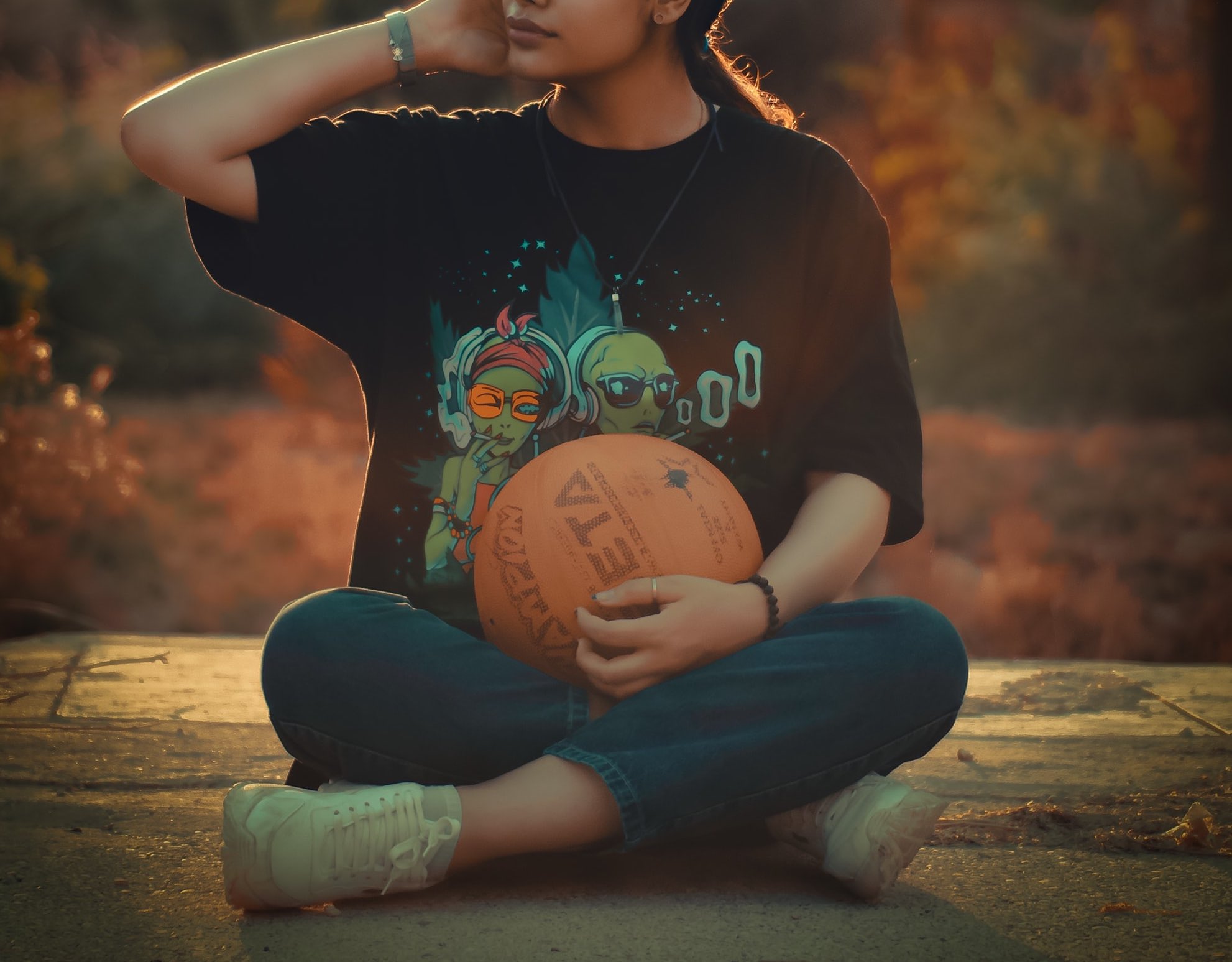 ---
The first thing Jaya ever learned from life was to work hard and never get attached to someone else. So what's a woman to do when she ends up living next door to a male supermodel who's looking for a connection that goes beyond skin-deep?
At twenty-five, Jaya Lahiri is close to realizing her dream of becoming a respected sociologist. When her former one-night stand, TV host Trevor Williams, invites her to appear on his show, Jaya jumps at the chance to promote her latest book—#PicturePerfect, a critique of the fashion industry.
But things don't go exactly as planned. A fear of flying is a bitch and Jaya's had one too many Xanax. And why hadn't Trevor warned her that those sneaky producers invited supermodel Noah Santino on the show to spur a heated debate?
When Jaya trips on stage and lands face first in Noah's lap, her life takes an unexpected turn.
****************
Trigger warning: Please note that although this is mostly a feel-good, multicultural neighbors-to-friends-to-lovers romance, it addresses heavy and controversial topics including the ugly side of the fashion industry, PTSD, reproductive rights, gender identity, and inequality.
Available on Amazon (ebook & paperback); other formats available upon request.

The Story Behind the Story
PLEASE NOTE: THIS SECTION CONTAINS SPOILERS!
I originally wrote Jaya's story Beneath Your Beautiful (formerly Nobody Not Really) back in 2014. At the time, I had just started working with an editor on my first novel Lumiana and she said that I needed to describe my protagonist's appearance in more detail. So while I was on Google trying to find a guy who resembled my character Johnny Graham, I stumbled upon a picture of a Canadian model, who back then looked just like how I envisioned Johnny. So I checked out the guy's Instagram (I didn't even know what that was at the time). Noah Mills is his name, in case you're curious—last time I checked he's actually an actor now.
I consider myself an open-minded and tolerant person so I'm ashamed to admit that while I was scrolling through his Instagram pictures (again this was back in 2014) I caught myself thinking pretty much all of the critical and judgmental things that Jaya says to Noah. And that's how the idea for Beneath Your Beautiful was born: What happens when you pair a sociologist (which used to be my job in real life back then) with a supermodel? A year or so after writing the first draft, I actually became friends with a male model and he graciously allowed me to interview him for the book. A lot of Noah's backstory was inspired by that interview.
—SPOILER ALERT—
The crazy thing about this book is how many things manifested in real life. But first a few fun facts about the book:
When I was in high school, I had a crush on my neighbor. I named Noah's best friend after him. **** When I was 21, I lived in Turin, Italy. My future baby's daddy was my seat neighbor in Italian class. **** While I never lived as a boy, for most of my life I was often labeled as one of the boys. I've had way more male friends than female friends in my lifetime. Like Jaya, I'm also attracted to both genders. **** While I don't have Jaya's backstory, I have my own childhood trauma that still filters into my life today. Like her, I was fortunate to find someone who didn't give up on me. **** I've been in love with Italian and Indian culture since I was a teenager. I'll probably retire in Tuscany one day. At the time of this writing, I lived in a predominantly Indian neighborhood.
Now on to the plot twist that became my reality two years after I wrote the first draft. I always knew I wanted to write a pregnancy story that didn't follow the "this is the best thing that ever happened to me" expectation that we're taught from a very young age. I know so many women who didn't get to have the ideal start into motherhood and some who didn't get one at all. My own pregnancy was unplanned and it was the scariest thing I've ever been through, and like Jaya I didn't believe the pregnancy test either. I also hid my pregnancy from most of my family and friends until the third trimester and was hospitalized at 23 weeks (but for different reasons). It did have a happy ending, though (click on the toggle button below for a peek).
The guys celebrating the baby news with a race to see who is the fastest to drink beer from a baby bottle!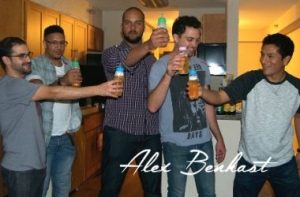 .
And here is my baby with his daddy. ♥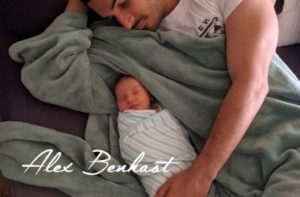 .
He turned out to be a natural born entertainer (but also has the energy of three kids in one). His favorite thing to do is to sing and make music (his dad is a musician). :'D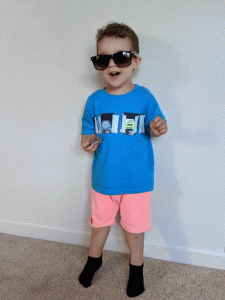 I've created a playlist that features all 29 songs mentioned in the book.
If autoplay doesn't work, click here.
If I'll ever manage to turn this into a film, these would be the people I'd choose to play Jaya, Noah, Gus, Trevor, and Jaya's adoptive parents. ♥
Disclaimer: I don't own these pictures. See below for image credit and sources.
From left to right:
Lilly Singh: Ryan Pfluger
Noah Mills: https://wallpaperspeople.com/noah-mills/
Francois Angoston: https://www.nextmanagement.com/los-angeles/profile/francois-angoston
Trevor Noah: trevornoah.com/about
Lauren Graham: https://parenthood.fandom.com/wiki/Lauren_Graham
Lenny Kravitz: https://www.pinterest.com/pin/217087644517206917/
Feel free to download and share across social media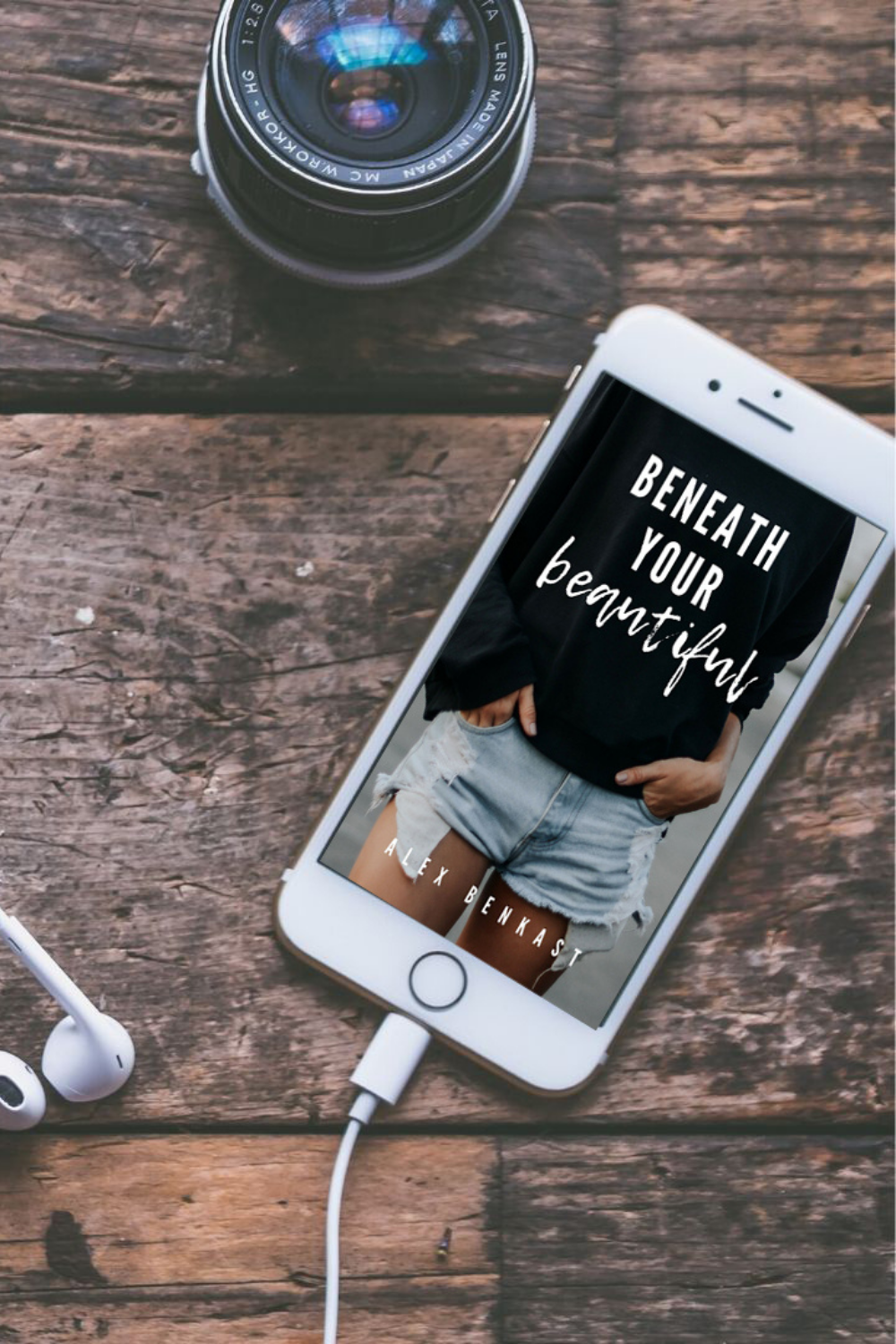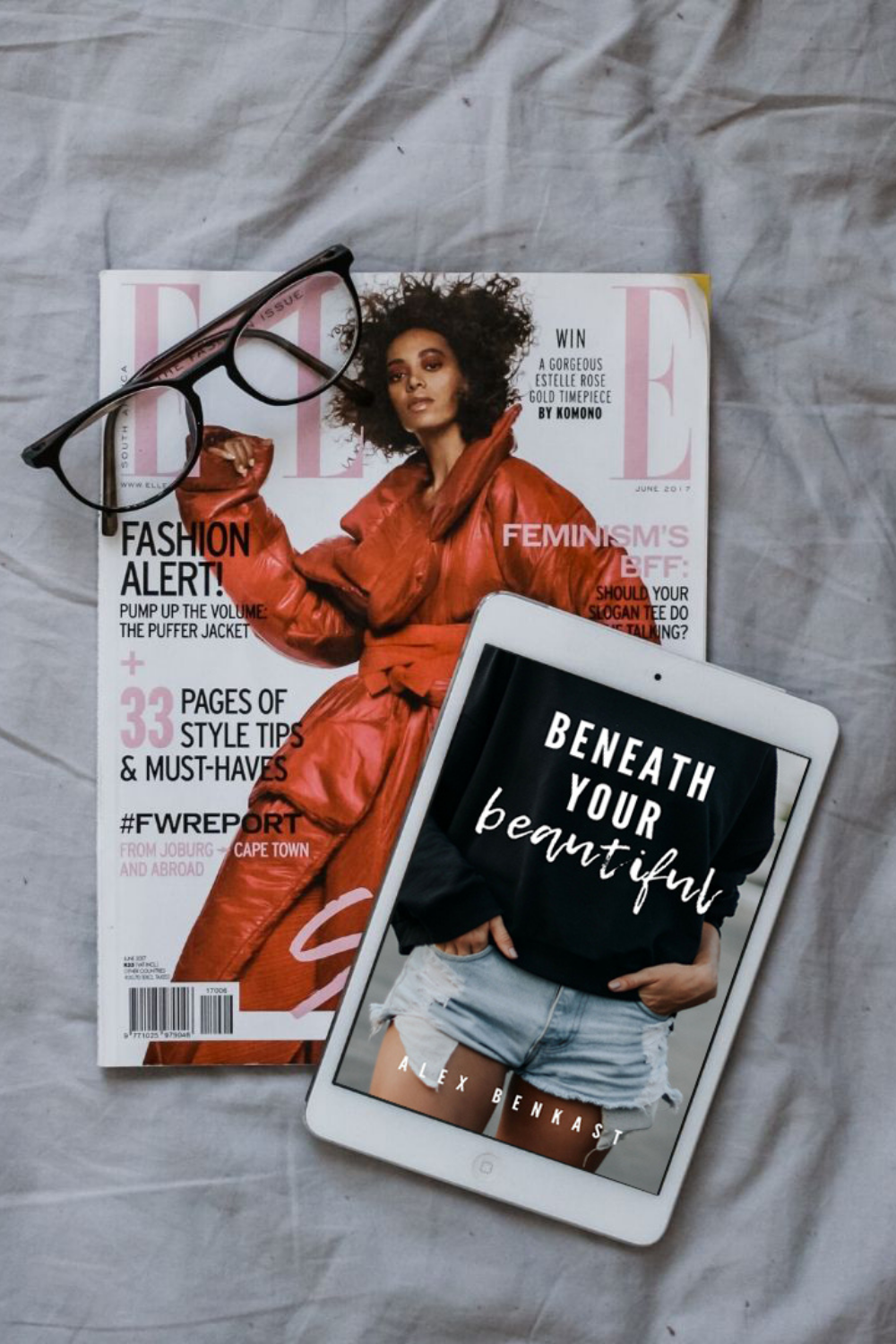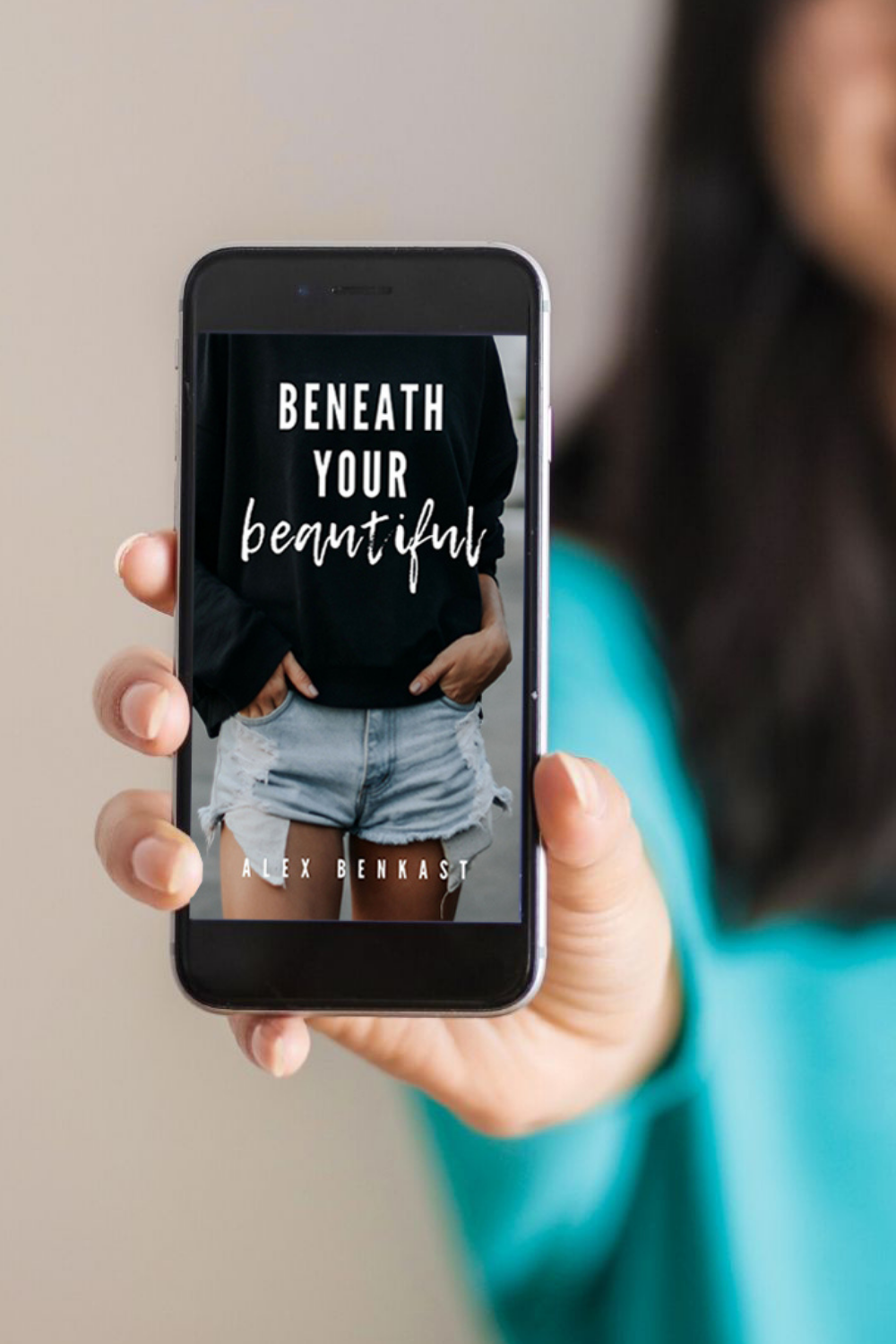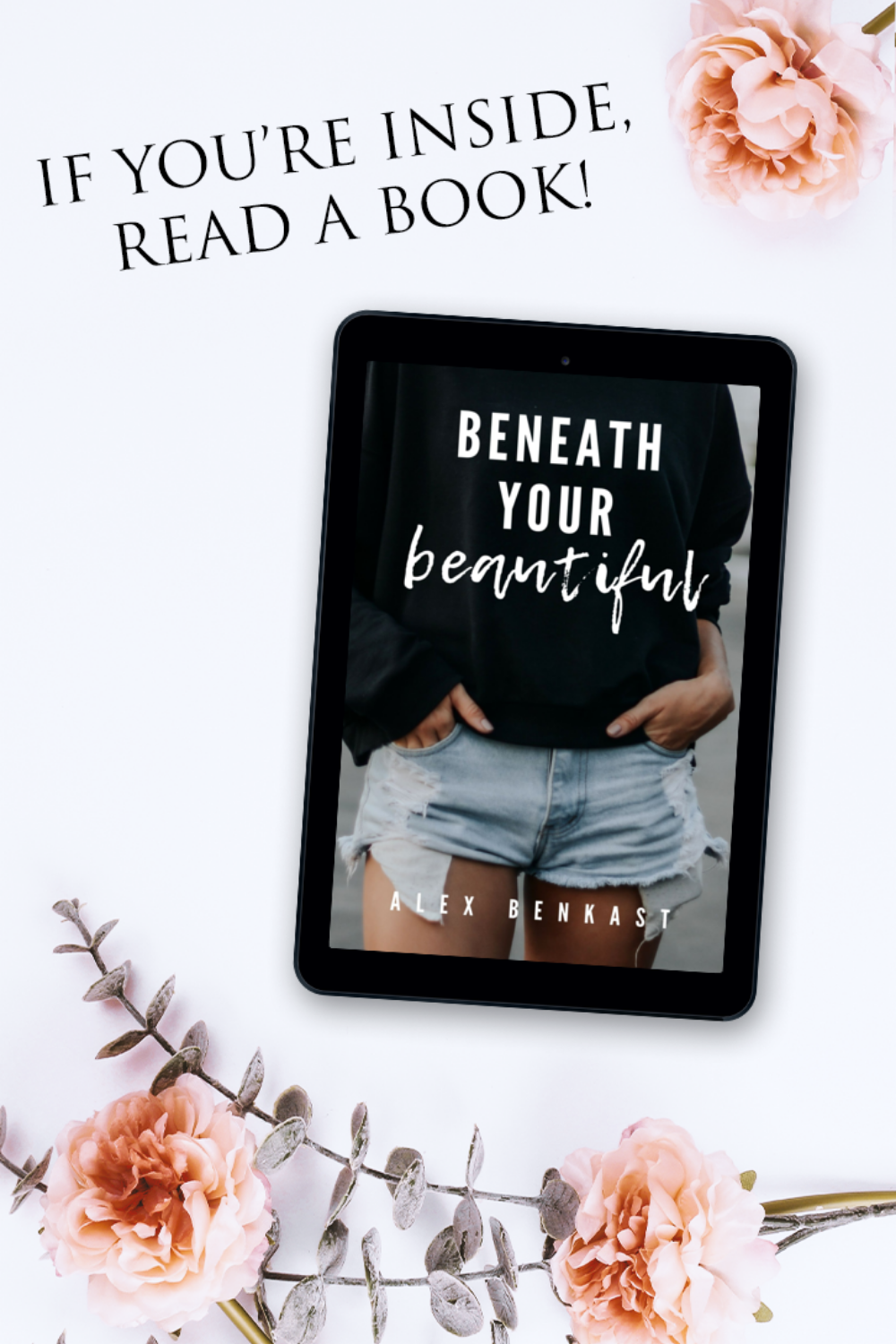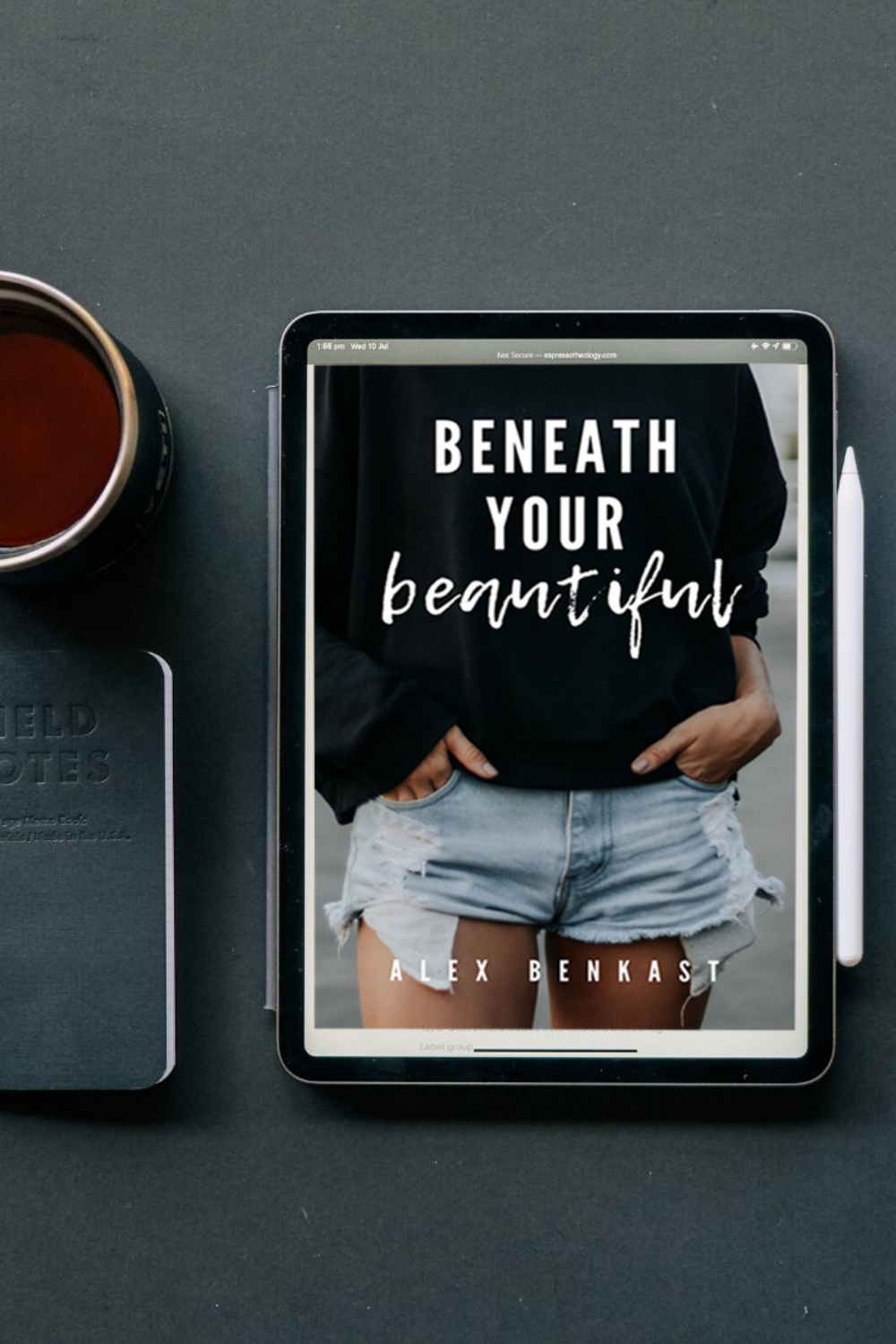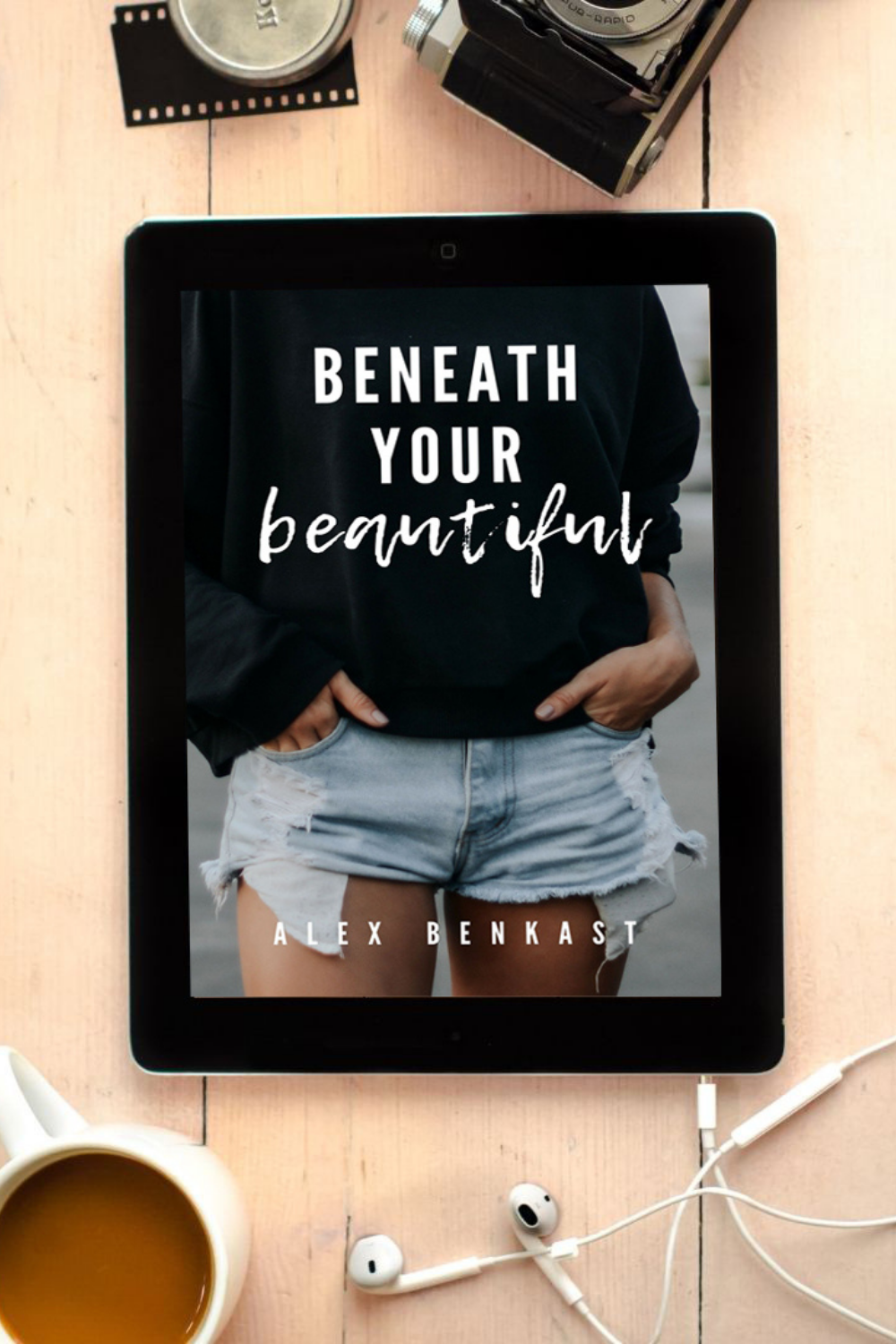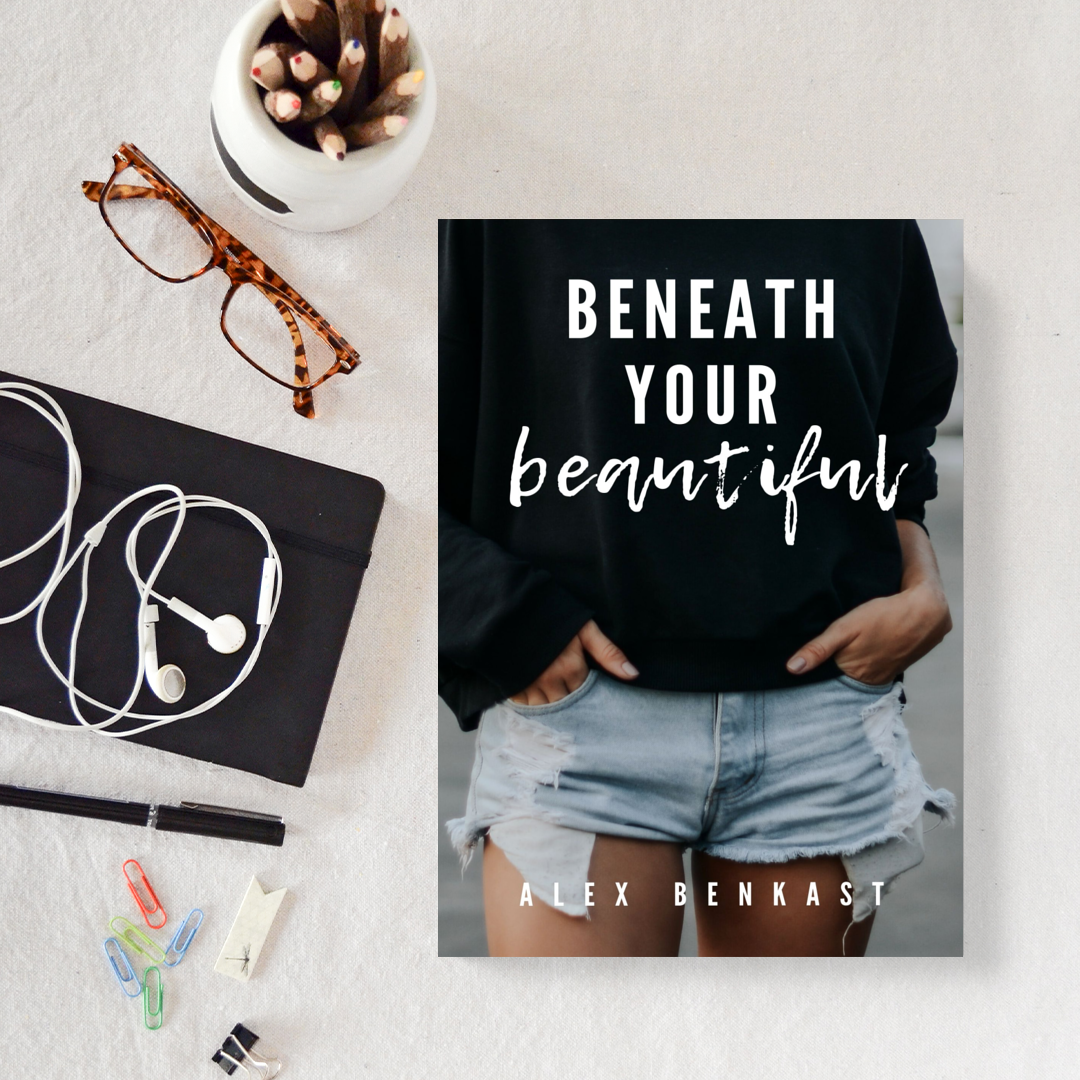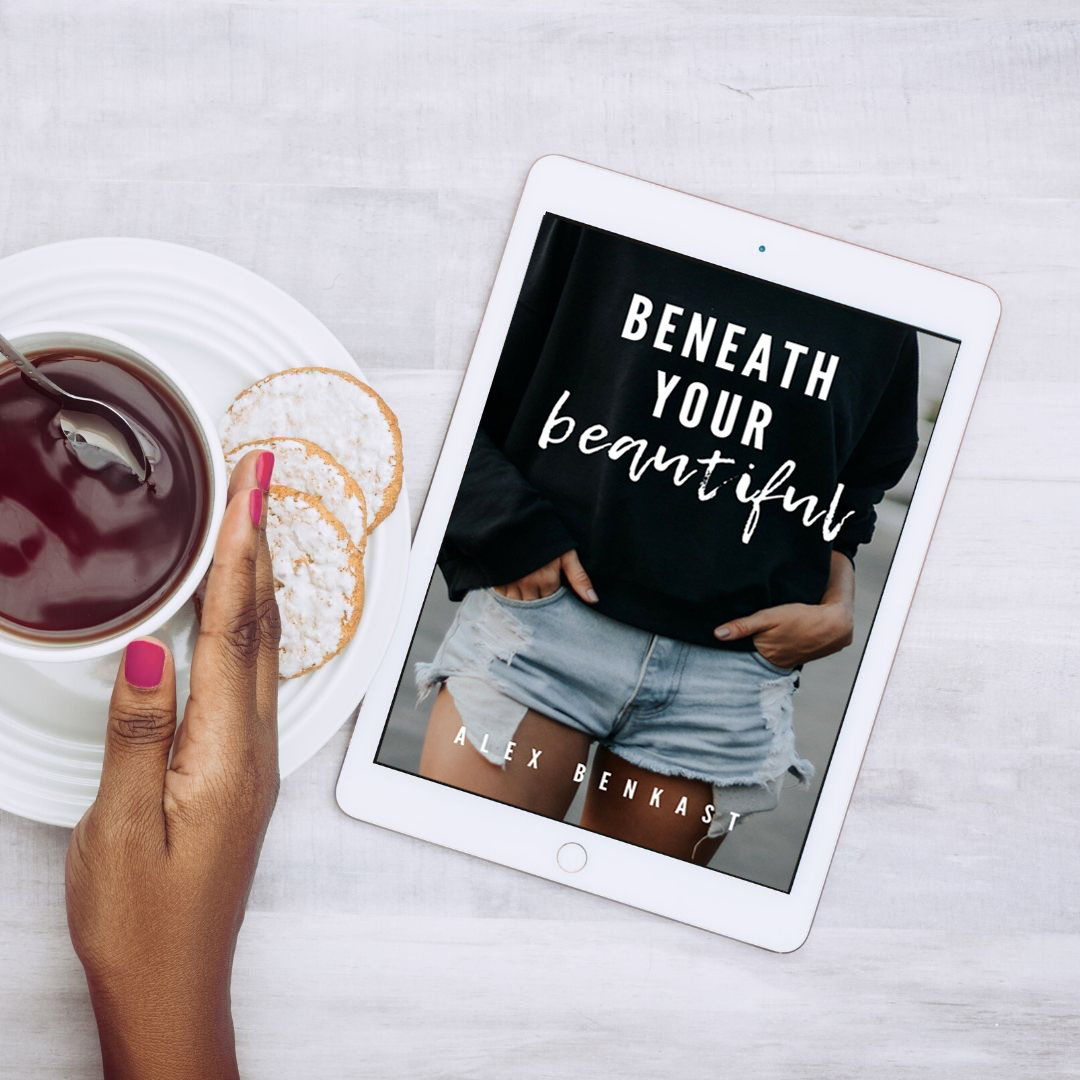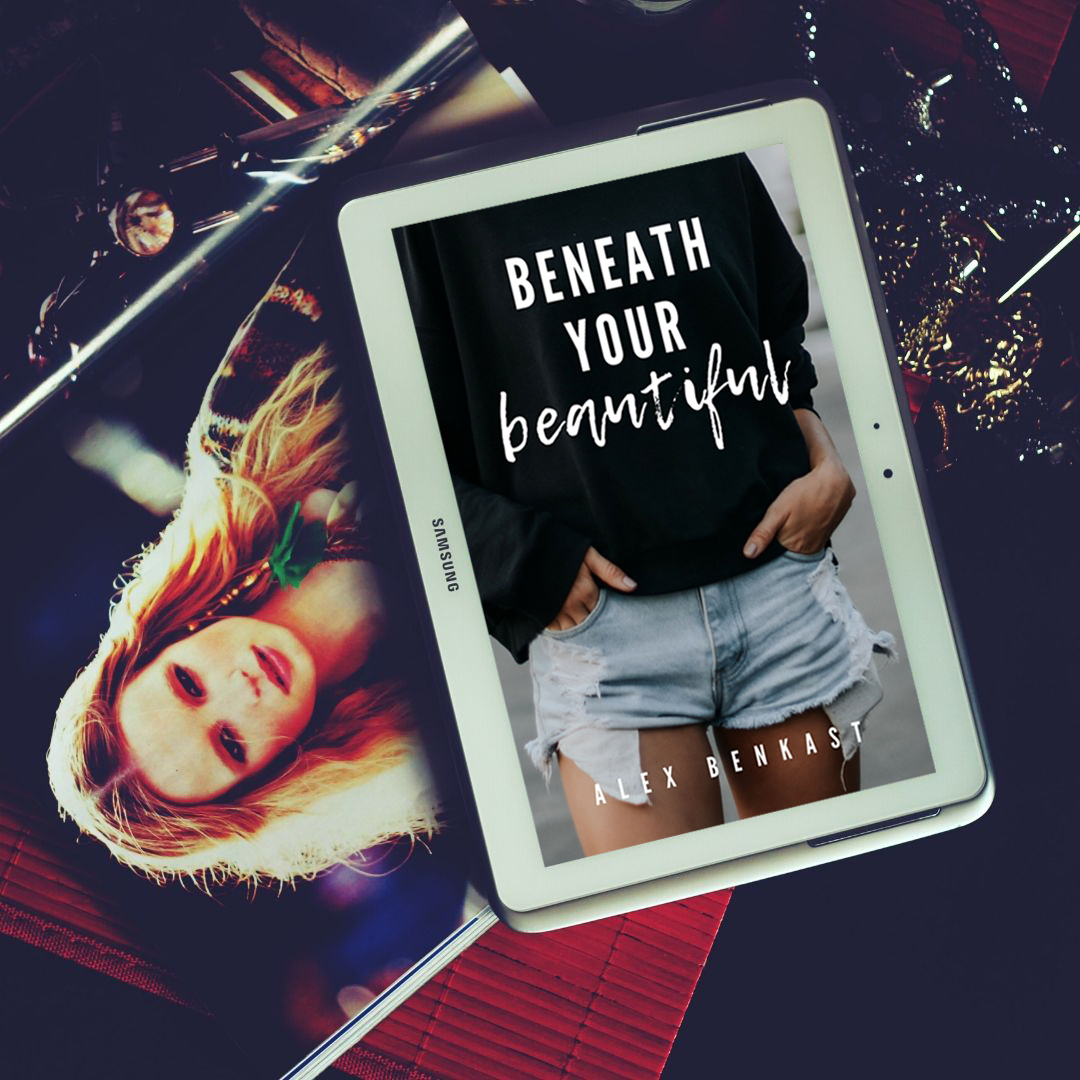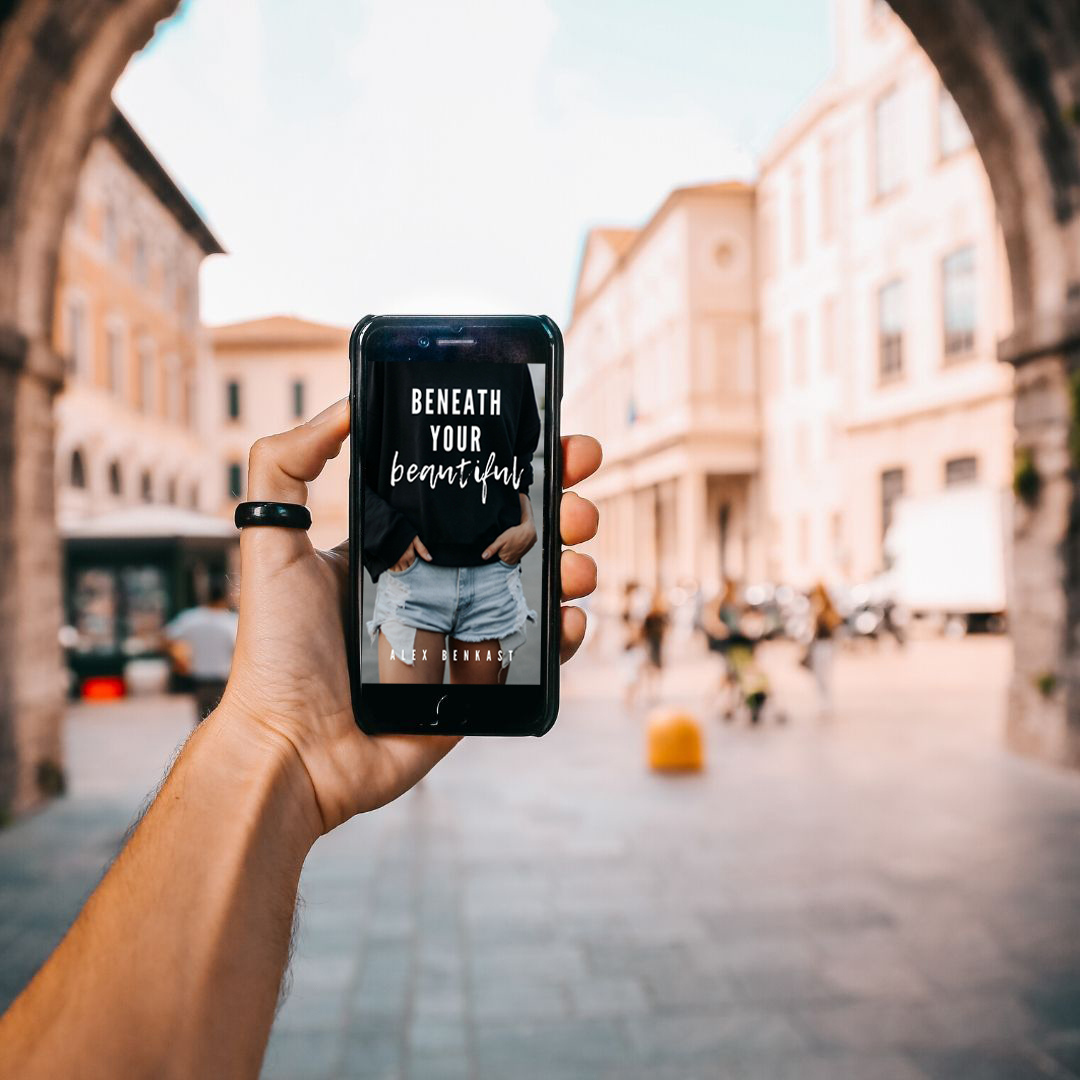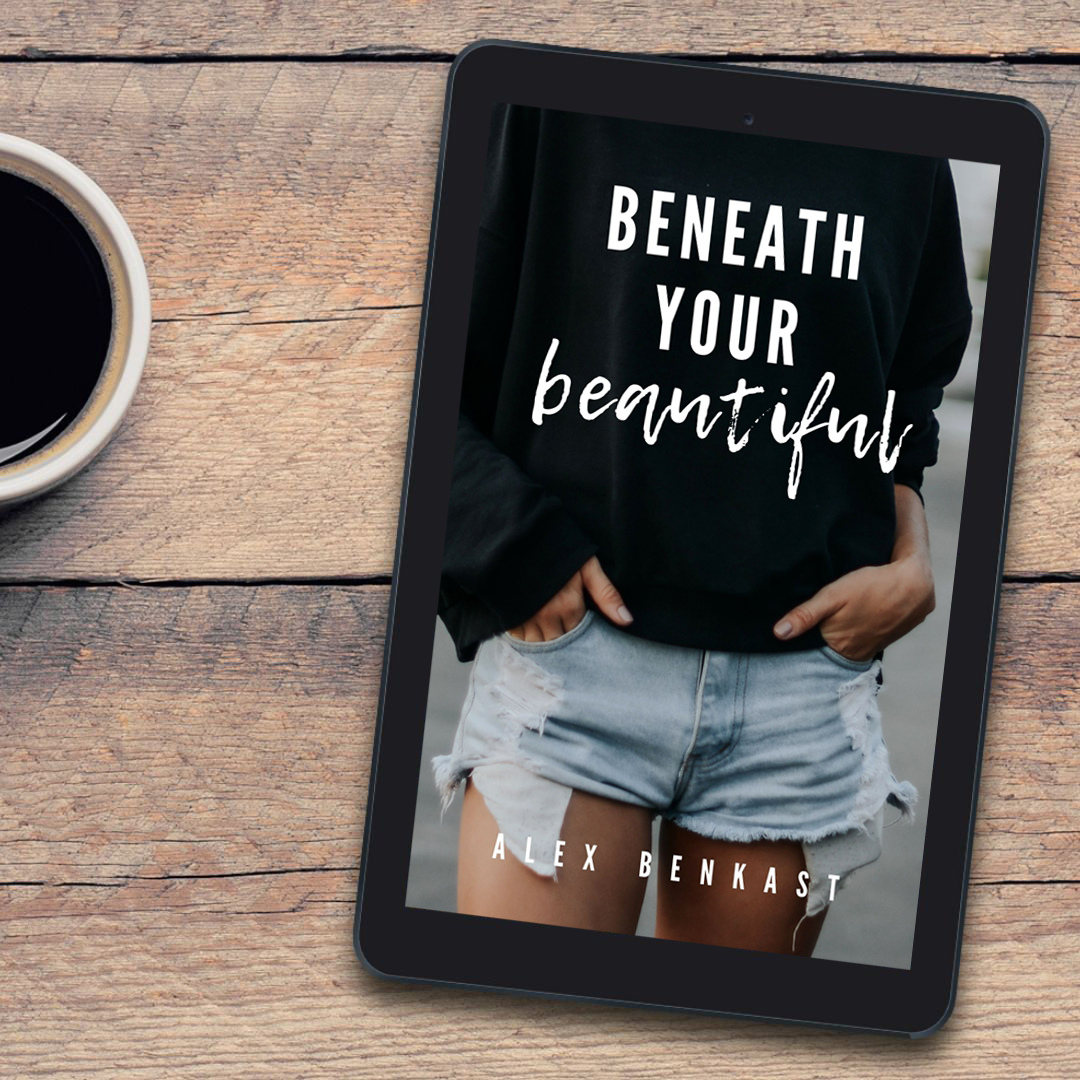 Tags: inclusive romance novels, immigrant romance novels, romance novels with strong female leads, romance novels with pregnancy, romance novels with Indian characters, romance novels with mental illness, romance novels with orphan heroine, romance novels with unexpected pregnancy, romance novels with unwanted pregnancy, romance novels for college students, romance novels for millennials, romance novels for mid 20s.