Multicultural Romance Novels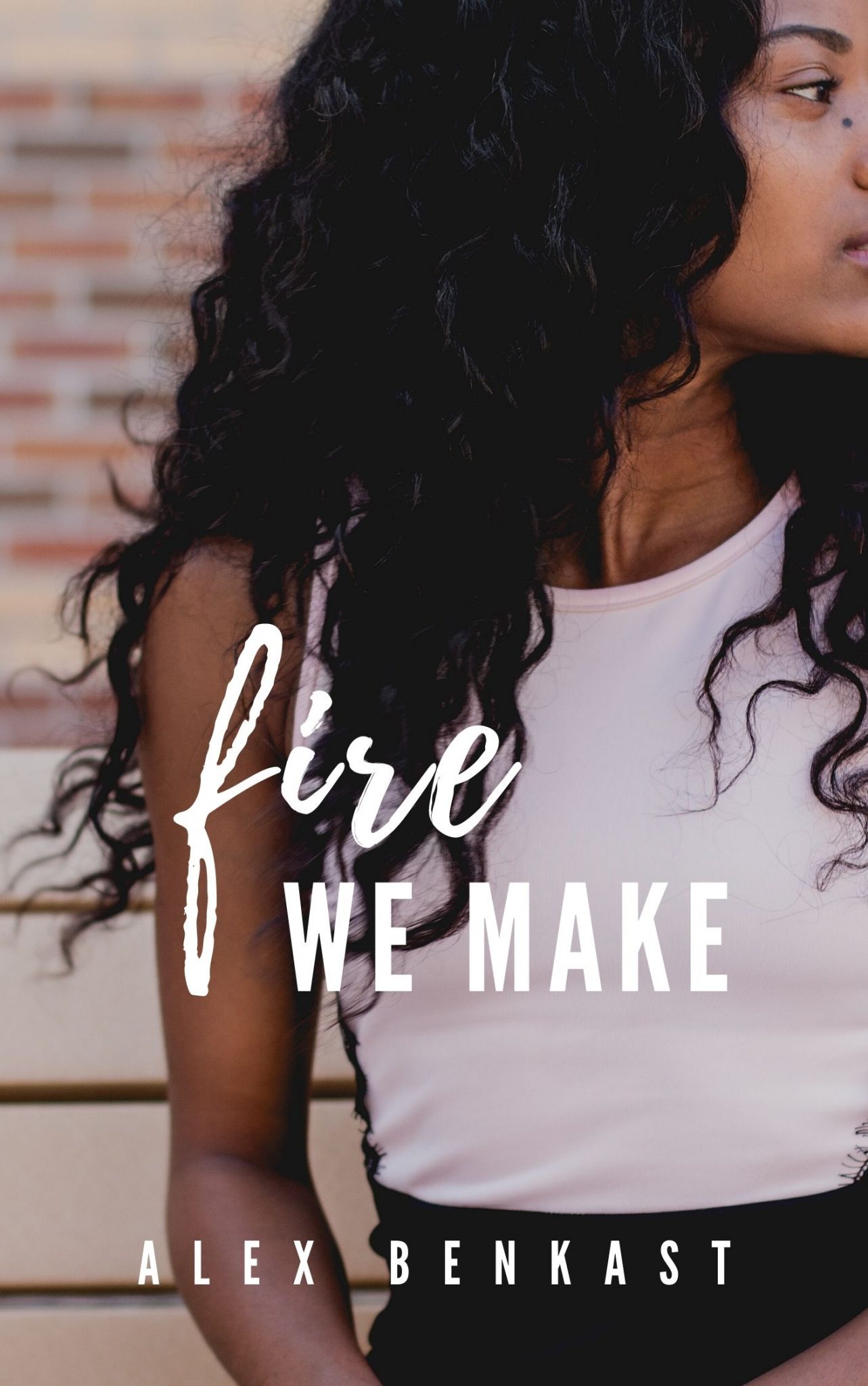 Fire We Make
Download an advance reader copy of my upcoming novel.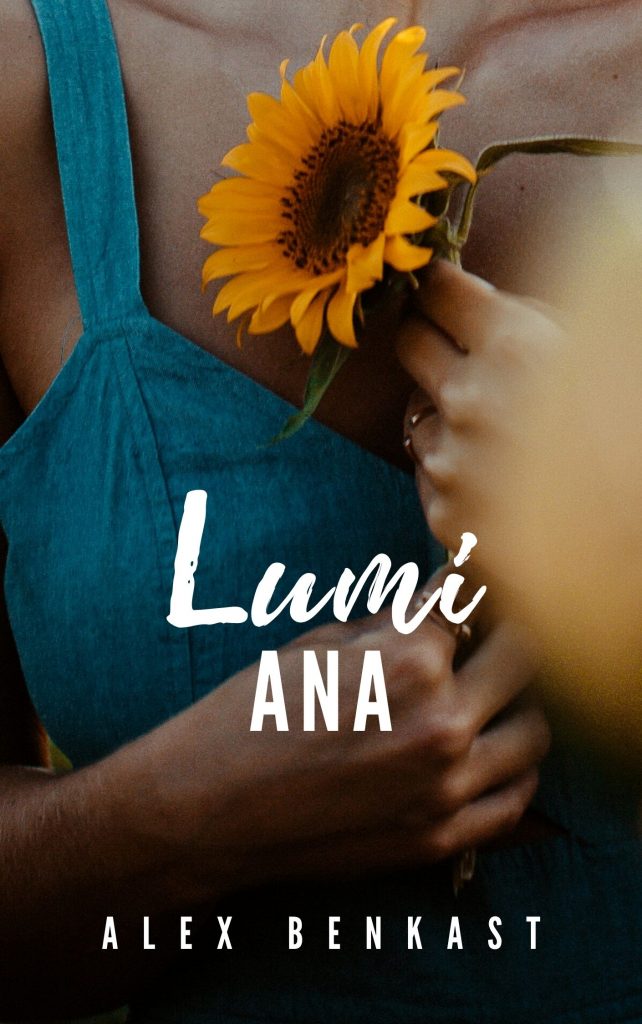 "Looking for Love in all the Wrong Places" could've been the soundtrack of Johnny Graham's life. At 29, the newly single musician is as famous for his raspy voice as he is notorious for his loose tongue and short-lived relationships. He's also facing the greatest creative block of his career. Normally talkative to a fault, he can't seem to come up with the lyrics to produce another hit album.
With his disapproving relatives poking holes in his confidence and his record label breathing down his neck, Johnny is one bottle of scotch short of giving up when he hears Lumiana Harding's hauntingly beautiful voice.
Convinced a collaboration with the young, reclusive professor will help make his new album a success, Johnny soon learns that persuading her proves more challenging—and adventurous—than either of them could've imagined.
Lumiana is a heartwarming story about rediscovering our sense of wonder, and reminds us that our way isn't always the right way or the only way.
The Rebels Like Us family saga chronicles the lives and loves of the now adult children of Casa de Esperanza, a former Los Angeles based orphanage run by German-Colombian immigrant couple Emma Arendt and Fernando García.
Available on Amazon (ebook & paperback); other formats available upon request.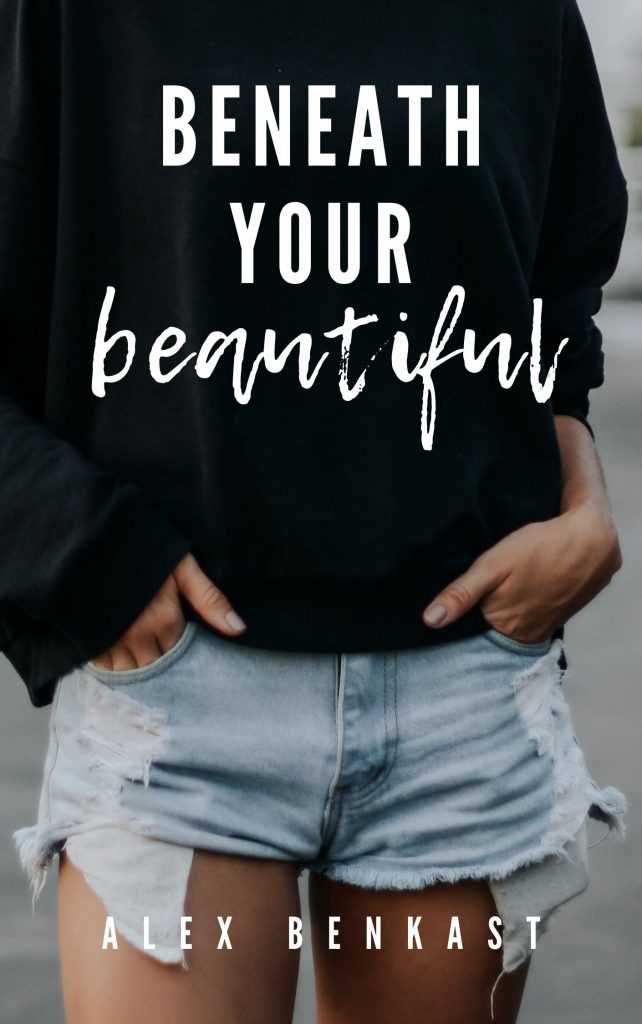 Beneath Your Beautiful
Book 4
The first thing Jaya ever learned from life was to work hard and never get attached to someone else. So what's a woman to do when she ends up living next door to a male supermodel who's looking for a connection that goes beyond skin-deep?
At twenty-five, Jaya Lahiri is close to realizing her dream of becoming a respected sociologist. When her former one-night stand, TV host Trevor Williams, invites her to appear on his show, Jaya jumps at the chance to promote her latest book—#PicturePerfect, a critique of the fashion industry.
But things don't go exactly as planned. A fear of flying is a bitch and Jaya's had one too many Xanax. And why hadn't Trevor warned her that those sneaky producers invited supermodel Noah Santino on the show to spur a heated debate?
When Jaya trips on stage and lands face first in Noah's lap, her life takes an unexpected turn.
Trigger warning: Please note that although this is mostly a feel-good, multicultural friends-to-lovers sports romance, it addresses heavy and controversial topics including the ugly side of the fashion industry, PTSD, unplanned pregnancy, gender identity, and inequality.
Available on Amazon; other formats available upon request.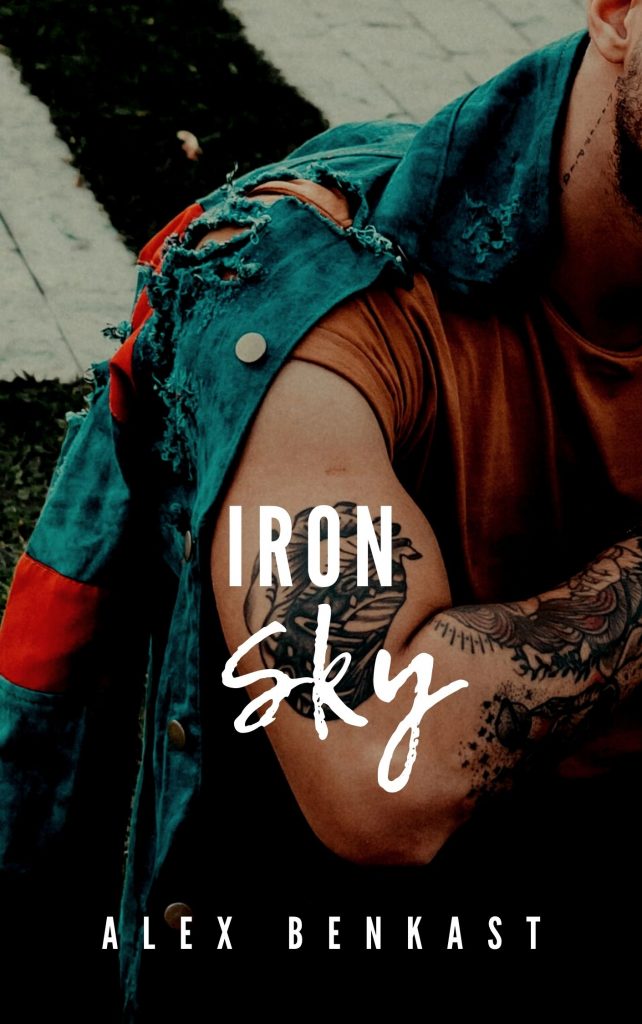 In the aftermath of her bold declaration, Lumiana makes a life-altering decision, Johnny encounters a ghost from his past, and the two of them brave their first date in public. When an overzealous publicist, a resourceful reporter, and a vengeful adversary threaten to expose the skeletons in Casa de Esperanza's closet, Lumiana tempts fate, with devastating consequences.
Please note: This story addresses emotional subjects like prejudice, discrimination, identity, death, and violence. It includes a LGBTQ love subplot that involves Lumiana's brother, musician Milo Sy. Much of the story is set over Christmas which also makes it a holiday romance.
Available on Amazon (ebook & Kindle Unlimited); other formats available upon request.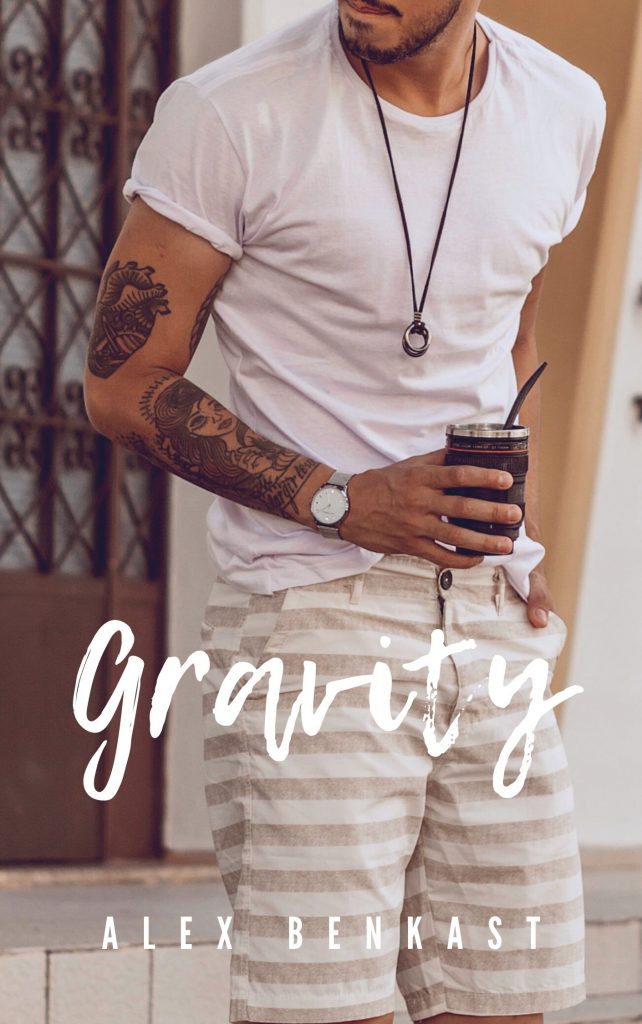 Jacob Maier looks hot on paper: award-winning musician with famous friends and even more famous exes. If only he didn't have that loose tongue that keeps getting him in trouble. Word in Hollywood is: if you're female and up and coming, don't touch him with a ten-foot pole.
Rising YouTube star Alexis Hunter heard her agent's warning. And shrugged it off—because in which universe would she ever cross paths with Jacob Maier. Plus, she isn't in the market for romance after her first and only relationship went up in flames.
When her best friend Lily stands her up at a local dive bar, Alexis is ready to call it a night. But just as she's about to leave, a man walks in who has the women at the bar acting like it's mating season. That she had to watch!
Until Tall Guy claimed the free seat at Al's table.
Status: First Draft in progress. Follow along on Wattpad.
Fire We Make (WORKING TITLE)
Ana's story
Status: 1st draft completed
Alexis's story
Status: Outline and 1st draft in progress
WE ARE YOUNG (WORKING TITLE)
Gus's story
Status: Outline and 1st draft in progress
All About The Benjamins (Working Title)
Candela's story
Status: Outline and 1st draft in progress
I've always been a rebel. I never do things the way they're supposed to be done. Either I go in the opposite direction or I create a new direction for myself, regardless of what the rules are or what society says.