Beneath Your Beautiful "soft launch" + my latest project "Basketball Love"
Let me tell you, publishing a book during a global pandemic while uprooting your life and homeschooling a 4-(now almost 6)-year-old is no easy feat. I almost didn't do it and just barely met the preorder deadline. But, at the last minute, I found a kick-ass editor, Ashleigh Bonner, and enlisted my business bestie for a final proofread, so I was able to get the manuscript uploaded to Amazon with one day to spare.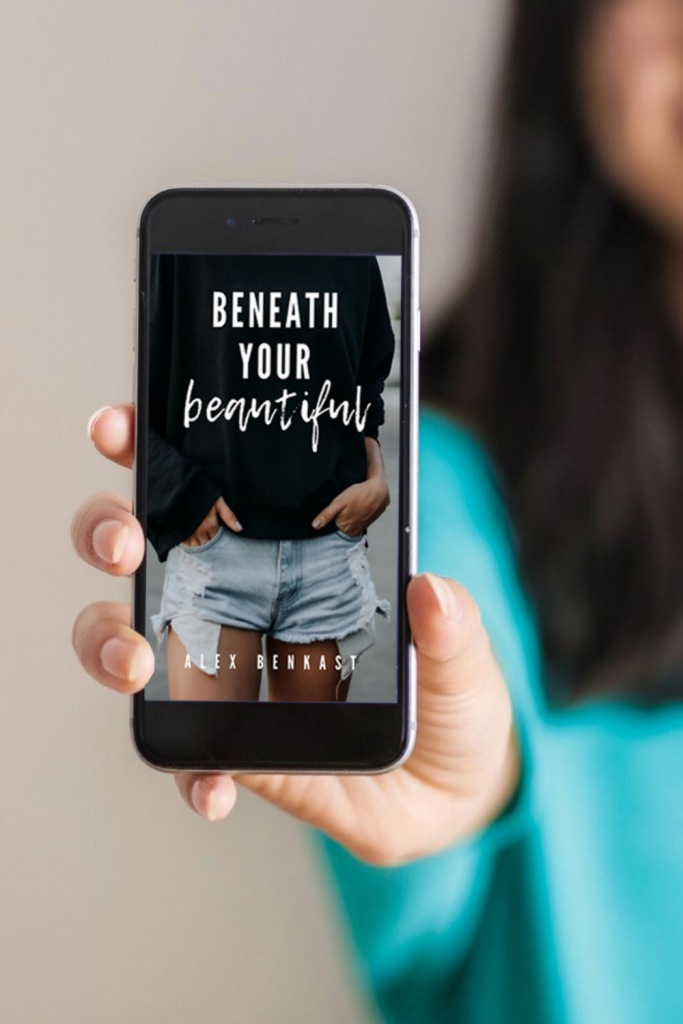 Even though I wasn't able to promote the book due to unexpectedly moving states that same week (yup, I got really close to banging my head against the wall), it still ended up being a more successful launch than anticipated and I really, really love that book—which is my most personal one yet. You can read more about it here.
Beneath Your Beautiful is partially an ode to basketball, probably the only American sport I can get seriously excited about. One night, while spending a month in Solitude, Utah, after a month of living in our tiny Airstream, I randomly watched a YouTube slam dunk compilation—and the magic happened! I conceived my latest book babe Basketball Love. If you're familiar with the major NBA teams you might be able to guess which All-Star NBA player inspired my latest story's hero, Zac Laverne. 😜
Basketball Love is my first non-musical WIP title (I guess there's a first time for everything 🤷‍♀️) and doesn't have a blurb yet, but the first couple of lines will give you a good idea of what the story is about.
"You're going to teach Downward Dog to a professional basketball player?" Lucia said on the other end of the line, her words interspersed with incredulous laughter. "An All-Star NBA player?"

Zoe dropped her head against the cool metal of the elevator wall.

"The Chicago Thunderbolts' Zac Laverne? Are you messing with me, Zo? This is huge!"

Zoe made crackling noises into the phone, which earned her amused glances from the two basketball players riding with her in the elevator. "You're breaking up, Luce. I'm on my way up. Wish me luck."
I've written 14 chapters so far. Email me if you want to be a first reader. Can't wait to introduce you to Zac and Zoe's story, which is a short but sweet feel-good rom-com. 🧡