home/life organization,

COACHING & INSPIRATION
for a bold, balanced & clutter-free life
Join Alex's monthly newsletter for exclusive content, free books, and giveaways.​
I'm a sociologist, artist, author, professional organizer + life coach. I truly believe freedom begins with organization, and I'm excited to show you how.
After spending most of my life in Germany, Italy, Ireland and Colombia, I currently live in Northern California with my two favorite guys.
The different cultures and the many unconventional people I've met along the way inspired my debut novel Lumiana, the first book in my family saga Rebels Like Us.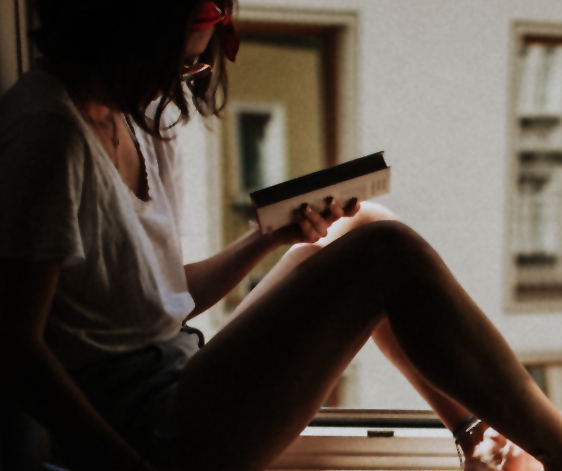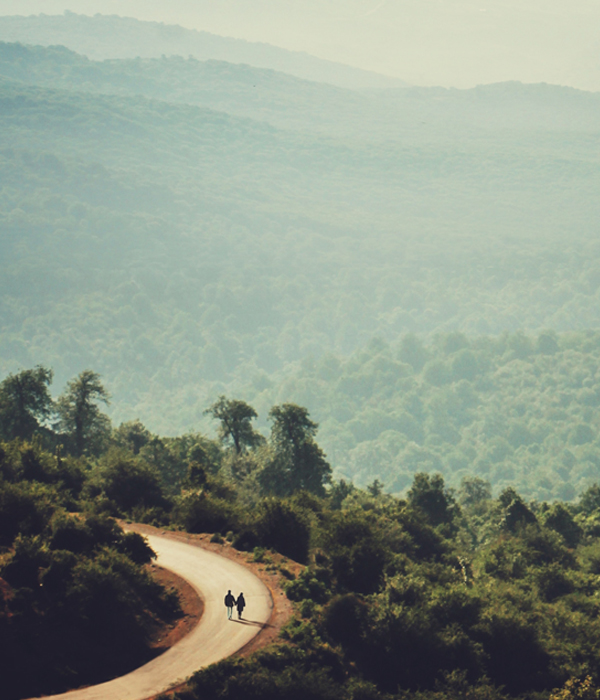 From self-care rituals to creative, step-by-step challenges, join me on a journey to a bolder, more balanced life.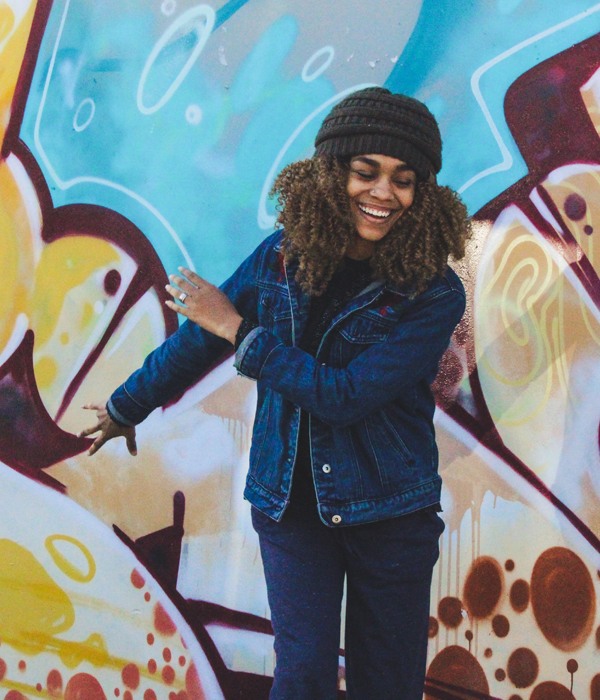 "Alex has been my accountability partner for the past 8 months. Since then I've been able to get organized and understand what really matters in life—how to love myself for who I am and be the best version of myself. This isn't an easy road, but Alex has given me the support and motivation I needed."
Inspiring romance novels that challenge the status quo
for more diversity in literature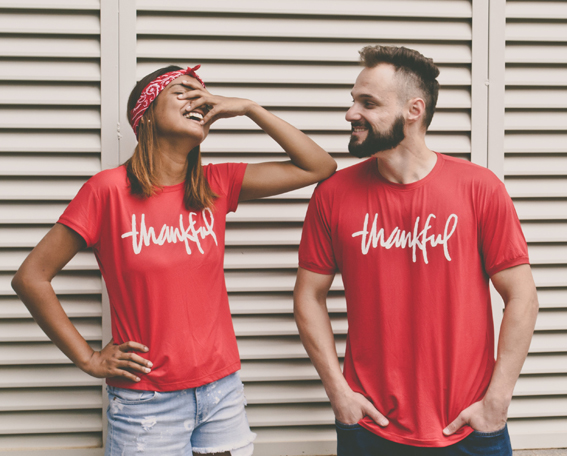 Whenever you purchase one of my books or services, you're also supporting someone in need. The money I earn allows me to provide my services for free to low-income families and students, and to donate a portion of my profits to Epilepsy research.
"Life begins at the end of your comfort zone."
"Everything you can imagine is real."