fiction + real-life inspiration
for a bold + balanced life
Join Alex's monthly newsletter for exclusive content, free books, writing updates, and giveaways.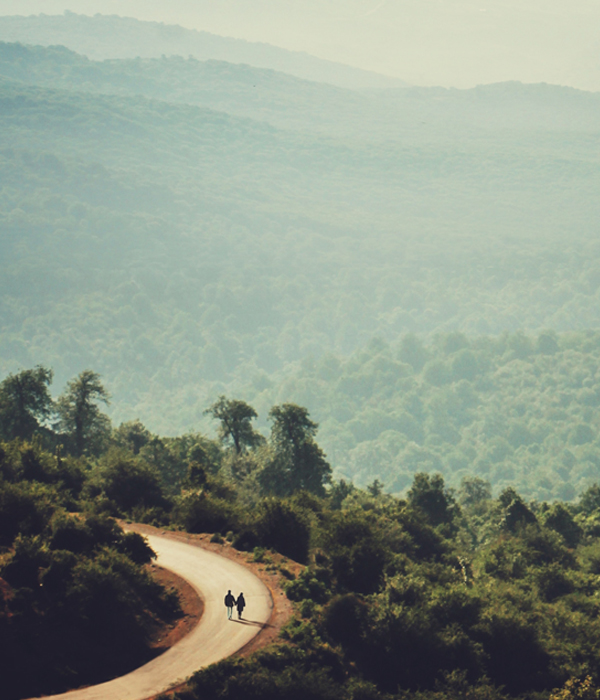 From self-care rituals to creative, step-by-step challenges, join me on a journey to a bolder, more balanced life.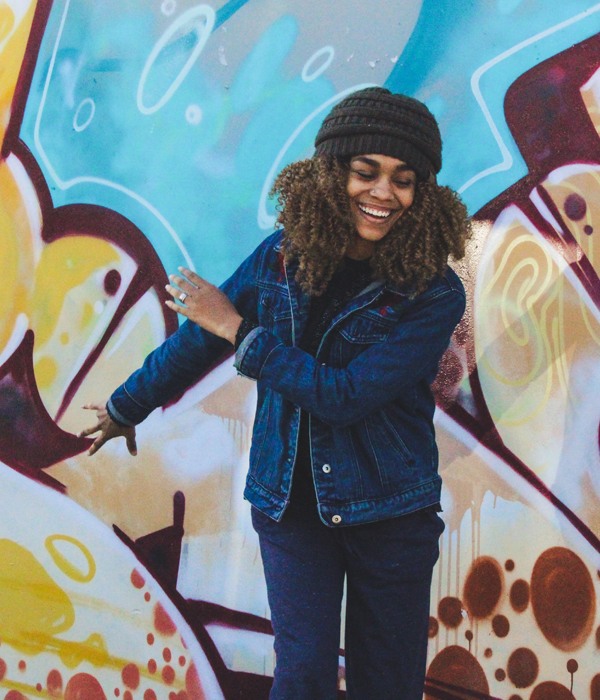 Romance that
challenges the status quo
for more diversity in literature
I'm a sociologist turned romance author.
I've spent most of my life in Germany, Italy, Ireland and Colombia and currently live in Northern California with my two favorite guys.
The different cultures and the many unconventional people I've met along the way inspired my debut novel Lumiana, the first book in my family saga Rebels Like Us.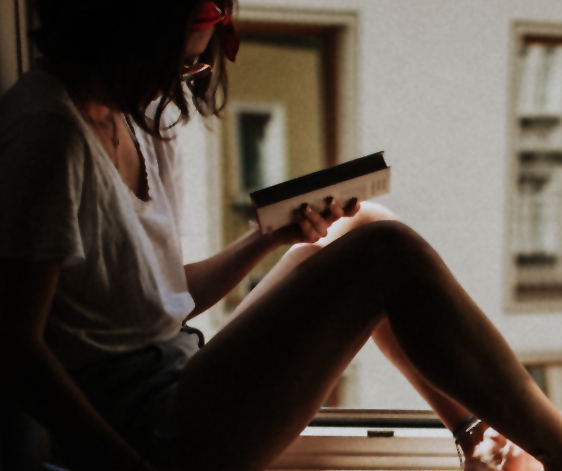 "Life begins at the end of your comfort zone."
"Everything you can imagine is real."