Rebels Like Us is a series of stand-alone novels that chronicle the lives and loves of the now adult children of Casa de Esperanza, a former orphanage based in Los Angeles, California.
The Arendt-Garcias are inspired by my own multicultural family and the stories and environments that impacted us the most.
As a sociologist, I want to understand and convey the social causes and consequences of romantic love, family conflict, deviant behavior, and racial and gender identity. Pride and Prejudice would have been a fitting title for this series!
Like it does in real life, music and artistry is the glue that holds it all together. We are a creative bunch—and so are the Arendt-Garcias.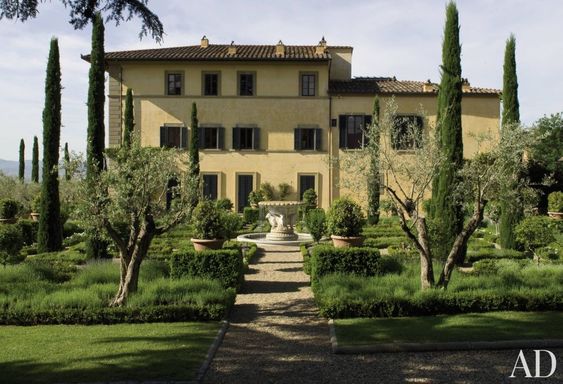 "Music is what feelings sound like, a language everyone understands. A song can be a rescue vessel, a seductive lover, or sentimental treasure, adding color and spice to everyday life."
Take a look behind the scenes of my debut novel: the inspiration behind it, truth vs. fiction, fun facts, and bonus content.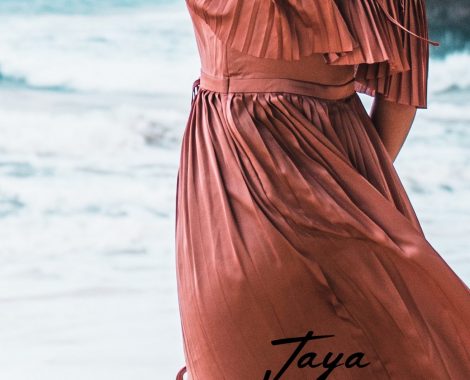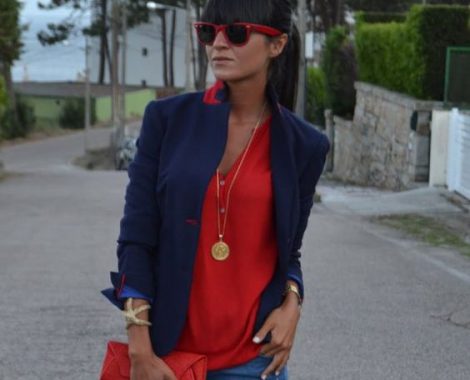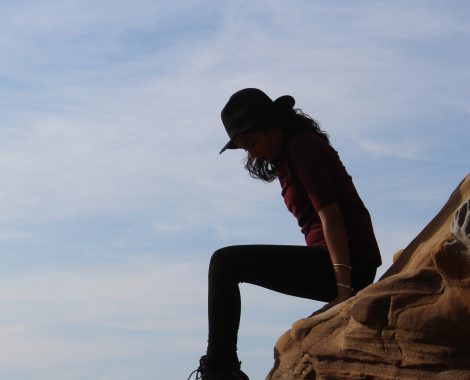 Preview my upcoming novel and get the scoop on how the story came about.
My novels are as much an ode to music as they are a musical journey across time and genres. Each chapter is named after a song that represents what the characters are going through, so you can experience the story musically.